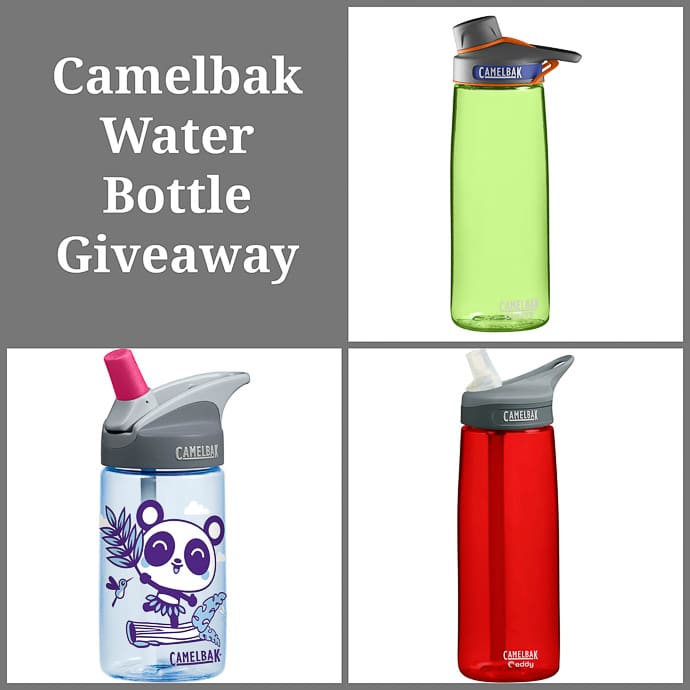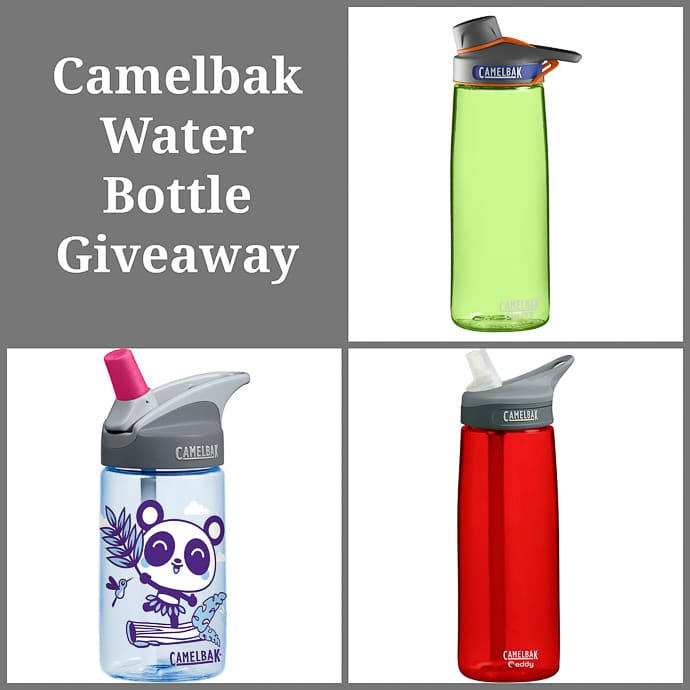 One of the things I try to remind myself on a daily basis is to drink more water.  Water constitutes 60% of our body and is essential for carrying out bodily functions. In addition, often times people tend to confuse hunger for thirst.  On numerous occasions, my afternoon cravings have been completely satisfied by reaching for my water bottle instead of a snack from the pantry or fridge.  I also try to drink one glass of water before each meal.
It may be silly to admit, but my water consumption directly relates to having a proper water bottle with me at all times. And by 'proper', I'm not only referring to the bottle being filled, but also the type of water bottle.  It really has to be a water bottle from which it is easy to drink, has good flow and requires only simple cleaning. If I remember to fill my water bottle in the morning and carry it with me throughout the day, I end up drinking more than 8 glasses of water! But at times when I have forgotten my water bottle, I've gone the entire day without drinking very much water.
About a year ago, I was looking for the perfect water bottles to use on a daily basis for myself and my kids and came across these amazing ones from Camelbak. They were great! After having gone through several sippy cups, other water bottles, thermoses, etc., coming across these Camelbak water bottles was wonderful. I typically fill them up in the morning and keep them at arms reach for both of my kids. With these water bottles, my daughter can drink water by herself whenever she wants without the worry of her spilling everywhere.  My son also drinks a lot more water, and I am also better about reminding them. I love these water bottles so much that I dedicated a post about them earlier this year.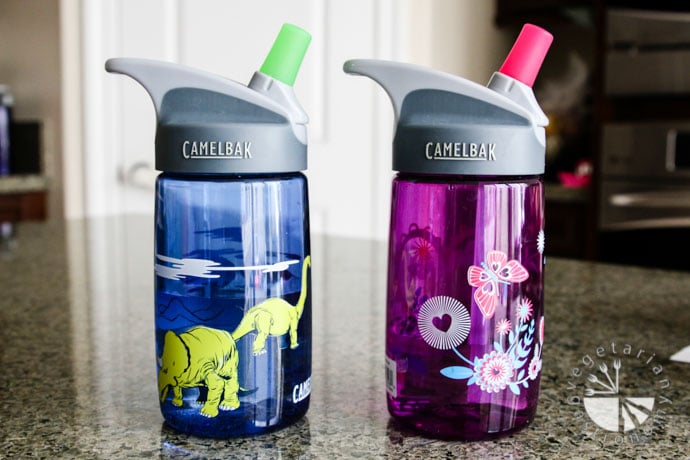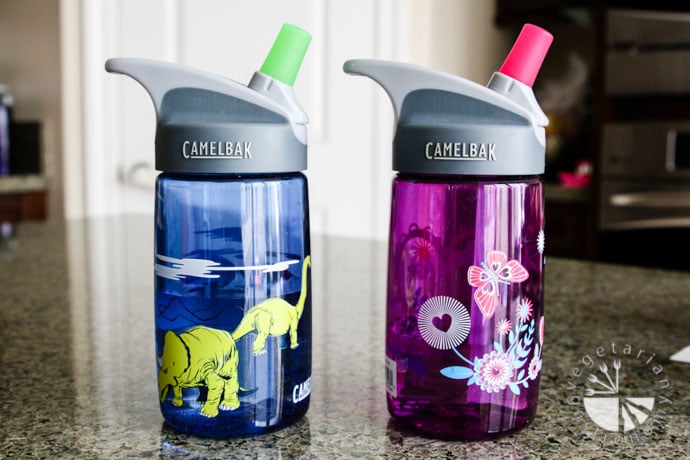 You may be asking yourself, "So what's so special about these Camelback Water Bottles?"
These Camelbak Water Bottles are not only perfect in size for toddlers and kids, but they can hold plenty of water. They are also very light weight. The flip-open cap feature is very easy to operate and the bite valve at the top is spill-proof to avoid any messes with the younger ones. Some bottles I've purchased are extremely difficult to take apart and clean, but the bite valve and straw for this brand come apart very easily and are dishwasher safe, and 100% BPA free. One of my favorite features about the kids water bottles is the finger loop. I can't tell you how many times I'm rushing out the door with 20 things in my hands and two kids to put in the car. This finger loop makes it extremely easy to carry both bottles with only two fingers!
These Camelbak Water Bottles are so perfect for the entire family that I simply had to ask them to allow me to host a GIVEAWAY of their products. So today I'm happy to offer you a chance to win all the following:
(1) Camelbak Eddy Water Bottle 0.75L
(1) Camelbak Eddy Kids Water Bottle 0.4L
(1) Camelbak Chute Water Bottle 0.75L.
You can find out more about Camelbak products from the Camelbak website. You can also follow Camelbak on their Facebook, Twitter, and Instagram accounts for more info on their great products!
TO ENTER: You can enter in one of five ways (each option below counts as a separate entry).
Like Vegetarian Gastronomy on Facebook
Follow me on Instagram
Follow me on Twitter (@VegGastronomy)
Share the giveaway or any other VG post/pin via Pintrest, Facebook, Instagram, or Twitter –

tagging both Camelbak and Vegetarian Gastronomy

in the post. I'll have this giveaway posted on all my social media mediums so you can simply share, retweet, re-pin, or re-gram my posts if you'd like.
Then post a comment here below for each option above that you completed so that I know all the ways in which you have entered.
This contest starts today and ends Sunday, November 23rd at Midnight. This giveaway is open to U.S. residents only. You must be 18 years old to win. Only one entry per IP address. You must do what you are claiming you are doing in the Giveaway to win. All of the winner's entries will be verified. I will be selecting one person at random and will contact them via email. I will also announce the winner in this post and in the comments section. Winner will have 48 hours to claim their prize once they have been emailed.
A big thanks to Camelbak for donating these great products. Good luck!
UPDATE: This GIVEAWAY is now over. The winner for this giveaway is Michelle and was chosen via random.org. Please contact me through email at vegetariangastronomy@gmail.com within 48 hours with your address! Congrats and thanks to everyone who participated!
Please note that this is not a sponsored post and that all opinions are my own.