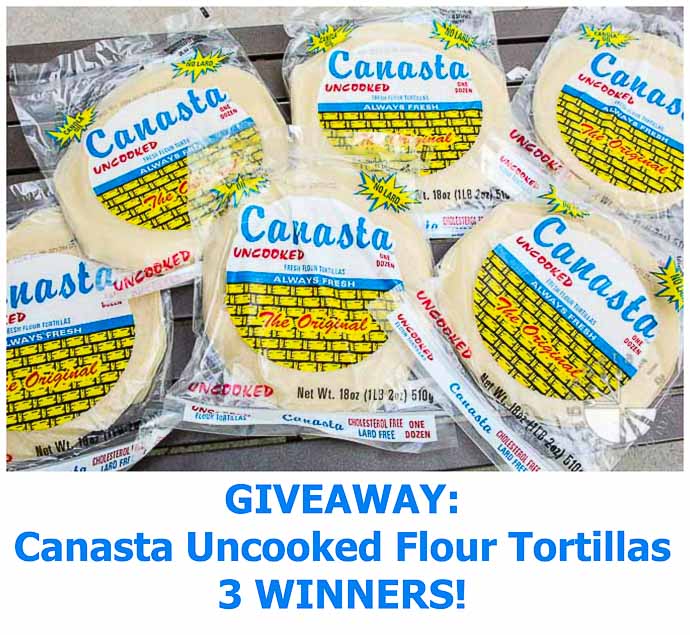 You have heard me mention them several times in the past, so finally, here is a chance for you to win some Canasta Uncooked Flour Tortillas and try them out for yourself. Since this will be my last GIVEAWAY for the year, there will be THREE (yes 3) winners!
If you live in San Diego and have never picked up a pack of Canasta Uncooked Flour Tortillas at your local grocery store, or if you've never ordered them online, you are missing out. These tortillas just melt in your mouth and taste so much better than cooked and packaged tortillas. In the past, we've typically purchased Guerrero brand flour tortillas which are readily available at most grocery stores. Although I'm not a huge fan of the Mission flour tortillas, because I find them to be too thick, I buy them when I need whole wheat tortillas or spinach flour tortillas.  But otherwise I prefer these Canasta uncooked tortillas the rest of the time! When cooked, they fluff up and are nice and light. They taste fresh, home-made.
My husband and I first discovered Canasta Uncooked Flour Tortillas at our local Sprouts Market several years ago and have been using them since. In our house, we tend to have a variety of tortillas: corn, sprouted wheat, whole wheat, and flour.  Although we don't eat tortilla on a regular basis, we always seem to have a pack of these laying around in our fridge. After we first discovered Canasta, my husband fell in love and would even make it a point to go to Sprouts just to get their tortillas and would be bummed if I came home with any other brand. I've converted quite a few friends who have left my house in search of this particular brand. I've also recently been told that they may be coming out with other varieties of uncooked tortillas soon, such as whole wheat or sprouted wheat (so exciting!). If they do, I can't wait to taste them, especially since I've never been a huge fan of most whole wheat or sprouted wheat tortillas. I can only imagine how awesome Canasta's uncooked whole wheat tortillas would taste. Now if I could only convince them to develop an uncooked gluten-free tortilla, I'd be in tortilla bliss! =)
Lucky for me, this company is local to San Diego. About a few months ago, they asked if I wanted to feature some of my recipes on their site and run a giveaway. After getting to know their brand and company a little more, I realized that they are company that really prides themselves on making great tortillas. They do not have a lot of marketing, advertising or commercials. Instead they focus on making their product taste great.
If you live in San Diego, Coachella, or Imperial Valley, you can find these tortillas at your local VONS, Ralphs, Albertson's, Food4Less, Sprouts, and Northgate grocery stores. You can also purchase these tortillas directly on the Canasta Uncooked Flour Tortillas website at a great whole sale price, or on amazon. There are currently two types of Canasta Uncooked Flour tortillas, one with lard (green writing) and one without (blue writing), so be sure to check and purchase the one without lard. Their online packs come in larger quantities, but they keep for months in the fridge and even longer in the freezer. You can also follow Canasta on Facebook or Twitter for online coupons.
Here are a few ideas on how you can use these tortillas:
Please note that this is not a sponsored post and that all opinions are my own. I'm simply trying to spread the word about this local company and their delicious tortillas and am excited to be running a GIVEAWAY featuring their product starting today!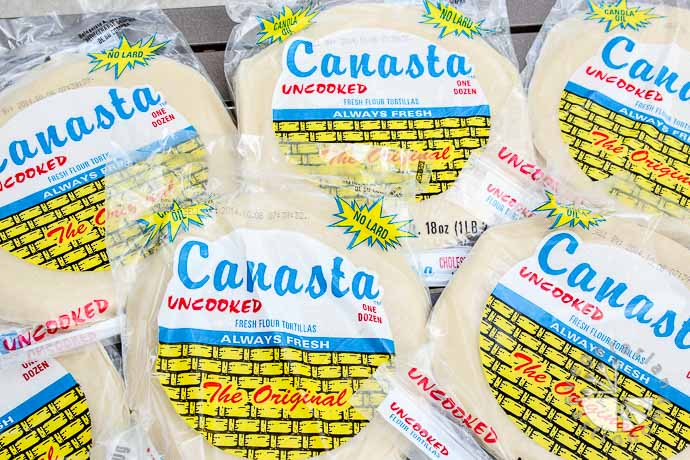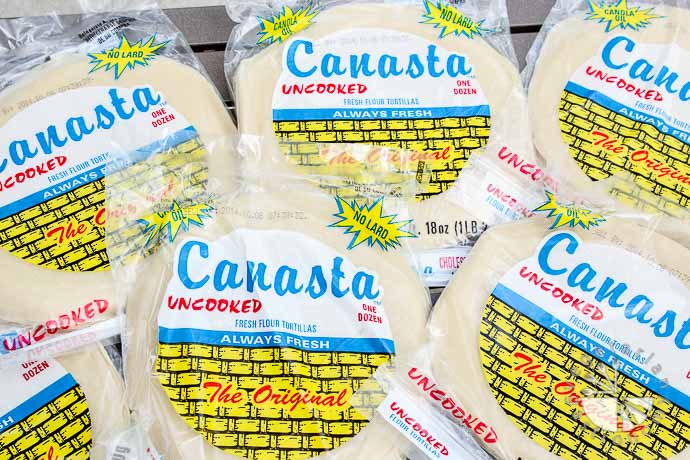 TO ENTER THIS GIVEAWAY:
You must be a follower of my blog, by email.
Leave me a comment below telling me what you would make with these Uncooked Tortillas.
You must complete all of the above to enter this giveaway.
In addition, you can also enter the giveaway by sharing the giveaway or any other VG post/pin via Pintrest, Facebook, Instagram, or Twitter. I will have posted this giveaway on all my social media mediums so you can simply share, retweet, re-pin, or re-gram if you'd like. Let me know in the comments below if you have done this.
So TWO total entries for this giveaway.
This giveaway is open to U.S. and Canada residents only (for shipping purposes). You must be 18 years old to win. I will be selecting three people at random. The top winner will receive 5 Dozen-Packs of Canasta Uncooked Flour Tortillas, and two additional winners will receive 3 Dozen-Packs of Canasta Uncooked Flour Tortillas. I will announce the winners in the comment section of this post, and will be contacting them through email. Winners will have 48 hours to claim their prize once they have been emailed.
This giveaway starts today and ends next week Friday, December 12th at Midnight. The winners will be announced Sunday, December 14, 2014. 
A huge thanks to Canasta for donating their delicious tortillas! Good Luck!
UPDATE: This GIVEAWAY is now over. The top winner for this giveaway is Jodie, and the other two winners are Miloni and Avani. The winners were chosen via random.org. Please contact me through email at vegetariangastronomy@gmail.com within 48 hours with your address! Congrats and thanks to everyone who participated!
Please note that this is not a sponsored post and that all opinions are my own.
[subscribe_box]