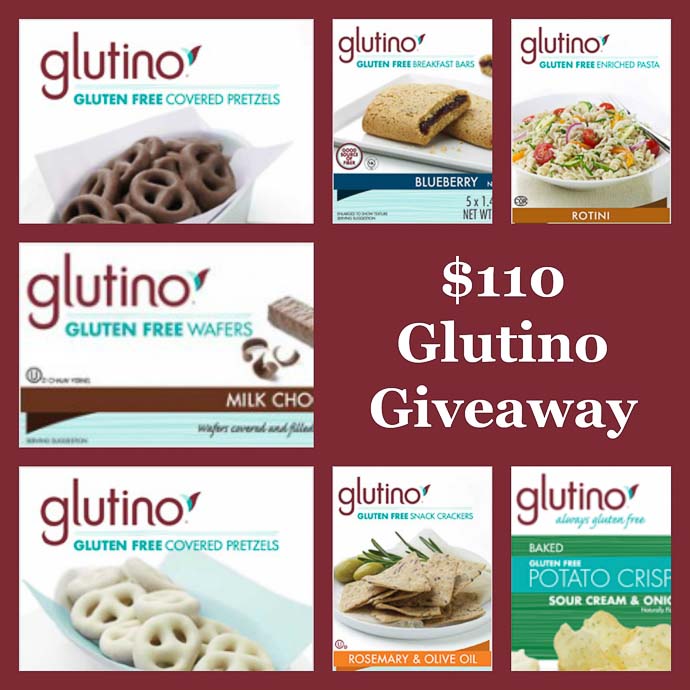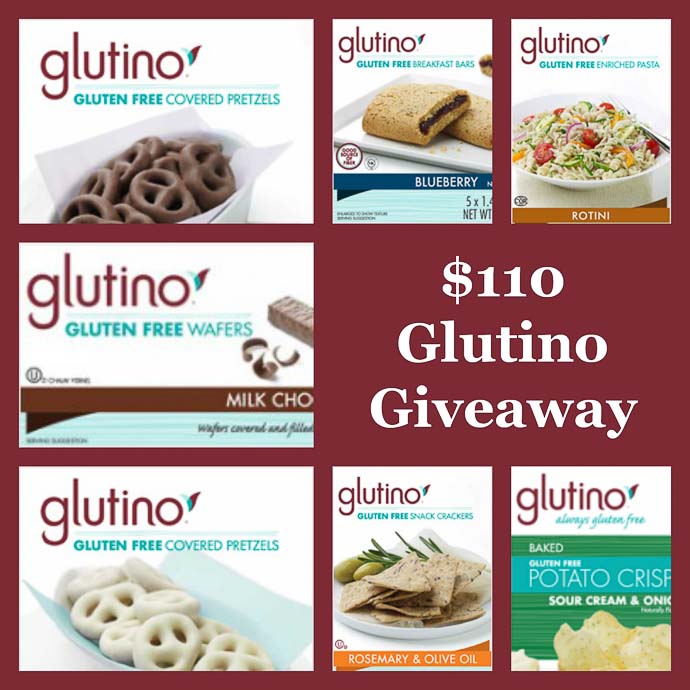 When my brother was first diagnosed with Celiac Disease, there was very little awareness of a gluten-free diet, especially where we lived. Not only did we constantly get restaurants stating dishes was gluten-free when they clearly contained wheat, but we also had to call food brands on our own to find out if their product was entirely gluten-free. There were hardly any gluten-free products available at the time, and those that were available, generally did not taste that great.
Fast forward to 15 years later and we now have a food industry well-educated in gluten-free foods. Many restaurants now carry gluten-free options, including pastas, pizzas, and even entire gluten-free menus. There are also many brands out there with delicious gluten-free products such as breads, pastas, pastries, desserts, pizza crusts, etc.  In addition to other allergens, gluten-free labeling is readily found on many food products. For my brother, it's a wonderful new world these past few years and he's now able to enjoy many dishes he had missed for so long.
In honor of the progress of the gluten-free food industry, I'm thrilled to announce that Glutino has donated a fabulous gift basket for me to raffle off to one of my readers! As much as my brother and others with Celiac Disease or Gluten-intolerance miss wheat-based food, I'm excited that there are so many great companies out there now offering gluten-free products. Glutino is an amazing company that continues to provide some of the best tasting, gluten-free products in the market. My family has Glutino products all over their pantries. My first exposure to Glutino was through their delicious Gluten-Free Chocolate Vanilla Creme Cookies, which I posted about here. I've tried my fair share of gluten-free cookies, and I can say these cookies are amazing compared to those gluten-free or not!
For my very first giveaway, Glutino has offered up a fabulous gift basket for me to raffle off to one of my readers! One lucky person will receive a $110 worth gift basket filled with a few boxes of the following egg-less, gluten-free Glutino Products:
Breakfast Bars
Breadcrumbs
Pasta Varieties
Potato Crisps
Chocolate & Yogurt Pretzels
Other Pretzel Varieties
Wafer Cookies
Sea Salt Crackers & Rosemary and Olive Oil Crackers
Just to reiterate, Glutino was kind enough to ensure that all of the products in this particular gift basket are egg-less. Some do, however, contain dairy.
See the Rafflecopter box below for the various ways to enter and win this awesome gift basket from Glutino. You can enter one way or all 4 ways to increase your chance of winning (each option below counts as a separate entry):
This contest starts today and ends Sunday July 27th at Midnight. It is open to US and Canadian residents only. The winner will be notified on this blog post and by email within 48 hours after the giveaway ends. A big thanks to Glutino for donating this delicious gift basket. Good luck!
Please note that this is not a sponsored post and that all opinions are my own.
[subscribe_box]