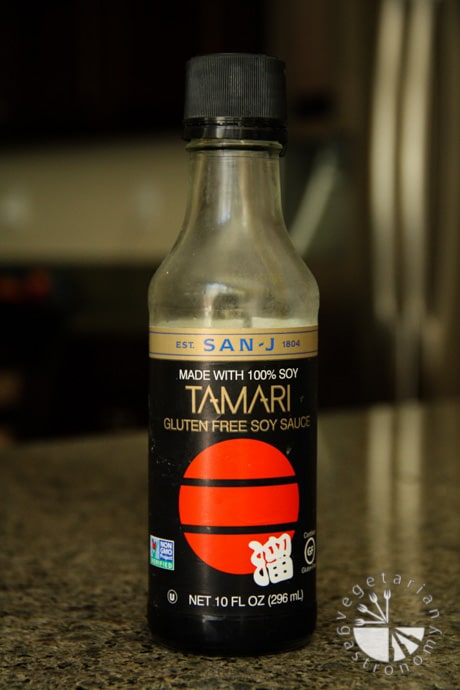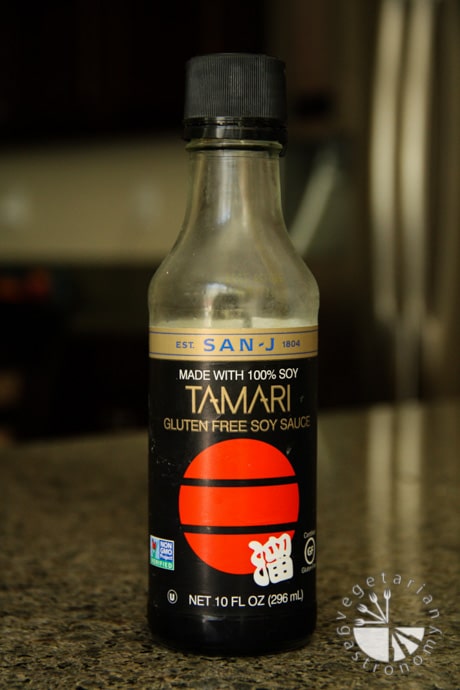 To my gluten-free readers: I know I've mentioned this brand of soy sauce in some of my recipe posts, but I've been meaning to write this post for awhile now, and I'm sorry It's taken me so long. But finally here it is – the Gluten-Free soy sauce that I recommend…San-J Soy Sauce
!
Most soy sauces unfortunately have gluten in them, making it difficult for people with Celiac Disease to eat out at certain resutrants. This San-J Gluten-Free Soy Sauce
tastes great and is made with 100% soy! We (including my brother who has Celiac Disease) have been using this soy sauce to cook with at home for a few years now and I honestly cannot tell the difference and love the flavor. The only other soy sauce that I know of which is gluten-free is La Choy, and in my opinion, it does not taste good.
Most grocery stores carry this brand
, just look in the Asian food section and you should be able to find it. You can also get San-J Travel Size Packs
for those of you who like to eat sushi or want to use your own soy sauce at restaurants!
If you have any other gluten-free soy sauce recommendations, I'd love to hear about it!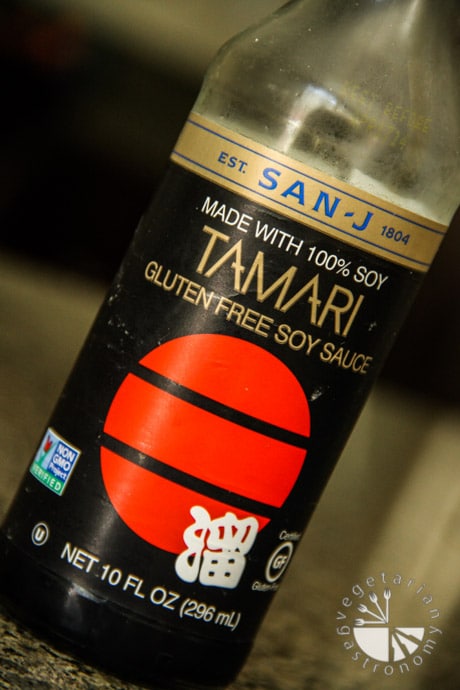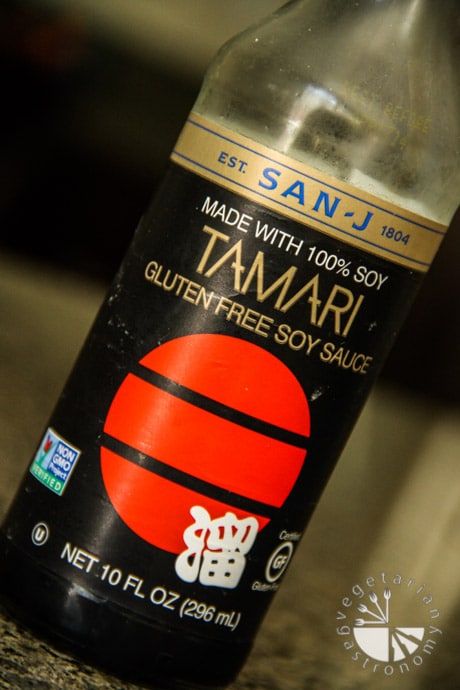 ~ Anjali