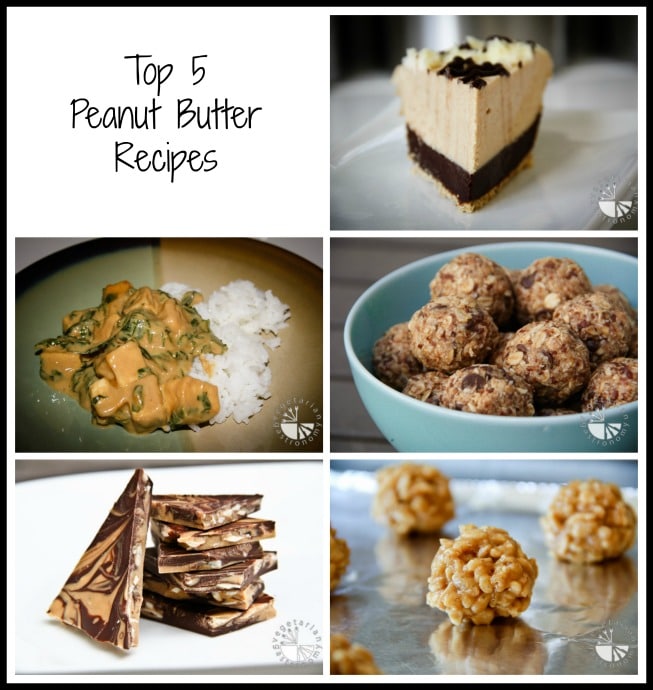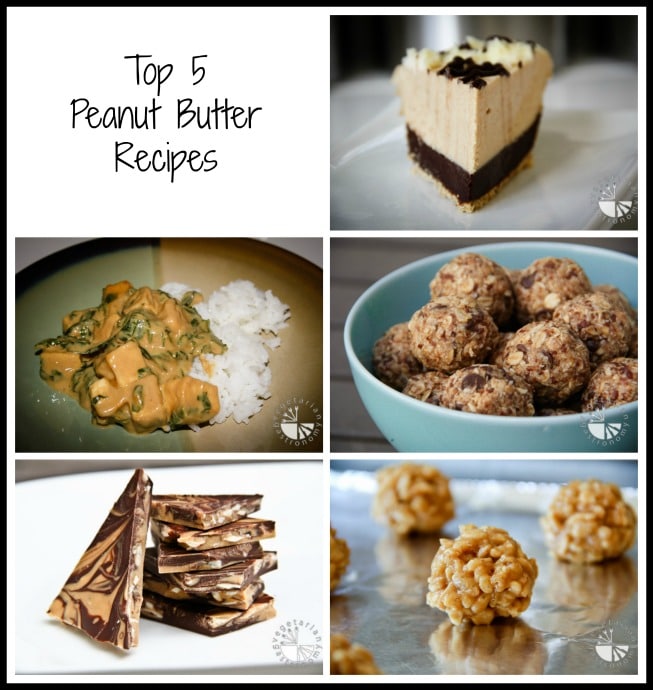 Today is National Peanut Butter Day! To celebrate, make your favorite peanut butter recipe, spread it on some toast, or eat a spoon full right out of the jar!
In honor of today, I thought it would be fun to put together this post of My Top 5 Favorite Peanut Butter Recipes! So here they are in order…
If all else fails today, make your own Dark Chocolate Reese's Peanut Butter Cups! it requires 2 ingredients, peanut butter and chocolate, it's extremely easy to make, and tastes much much better than the store-bought ones!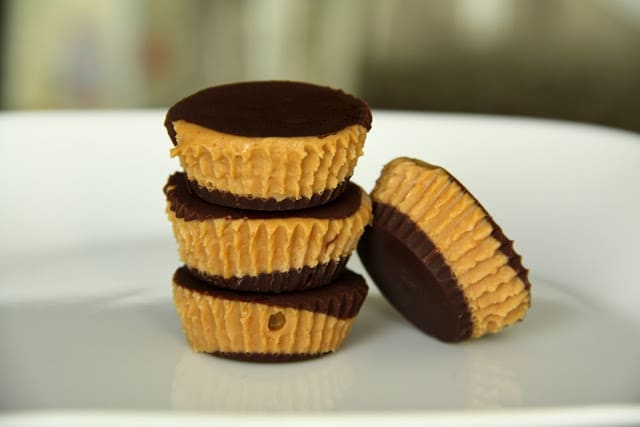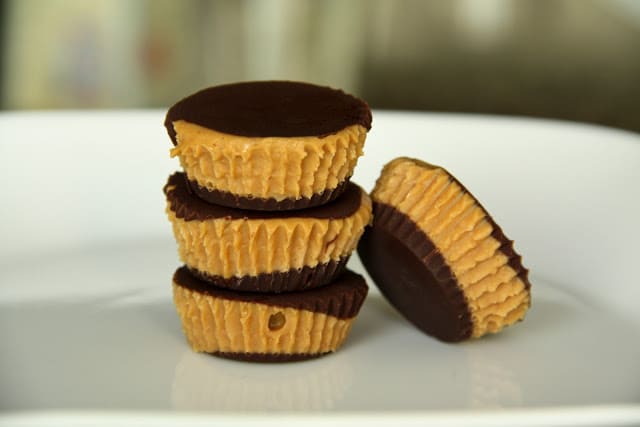 And just for fun, here are some facts about Peanut Butter…enjoy!
Peanut Butter has been around since the 1890s
It takes 550 peanuts to make one 12 ounce jar of peanut butter
The largest peanut butter and jelly sandwich was made in Texas and weighed 1,342 pounds!
Arachibutyrophobia – the phobia of getting peanut butter stuck to the roof of your mouth (yes, this exists)
Peanuts contain more than 30 essential nutrients and are naturally cholesterol free
Women and children prefer creamy peanut butter, while men prefer crunchy peanut butter
Peanuts have more protein, niacin, folate and phytosterols than any nut
Americans spend almost $800 million a year on peanut butter
Happy National Peanut Butter Day!