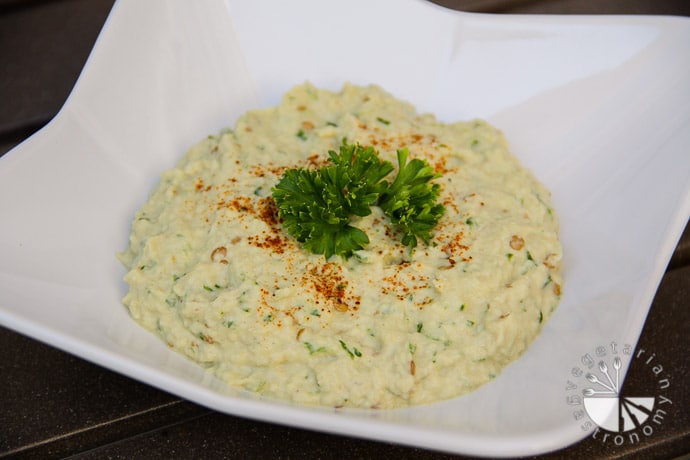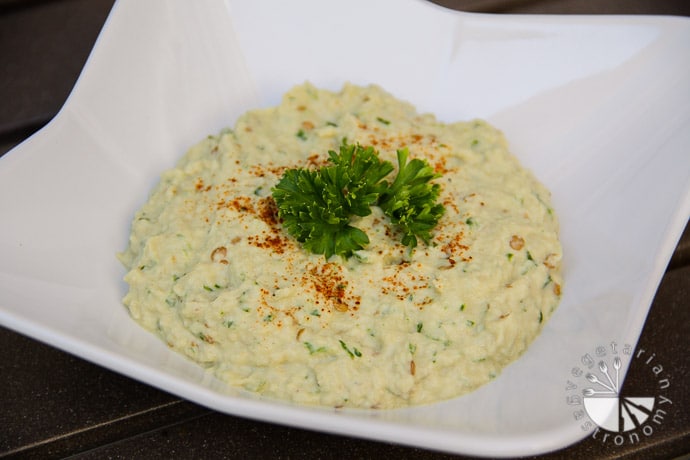 Baba Ganoush…a simple yet tasty eggplant dish! I love ordering it at Mediterranean restaurants and have always been meaning to make it at home. This past week, I happened to have a few large eggplants in my fridge and had just bought a fresh jar of tahini from the store. My son was in preschool and my daughter was napping…just enough time to make some Baba Ganoush!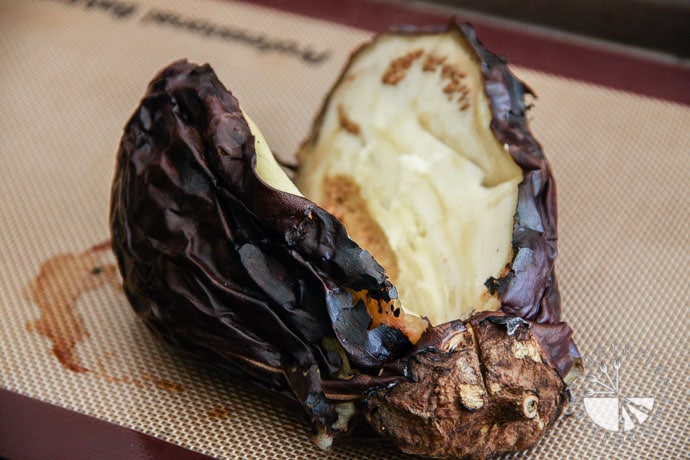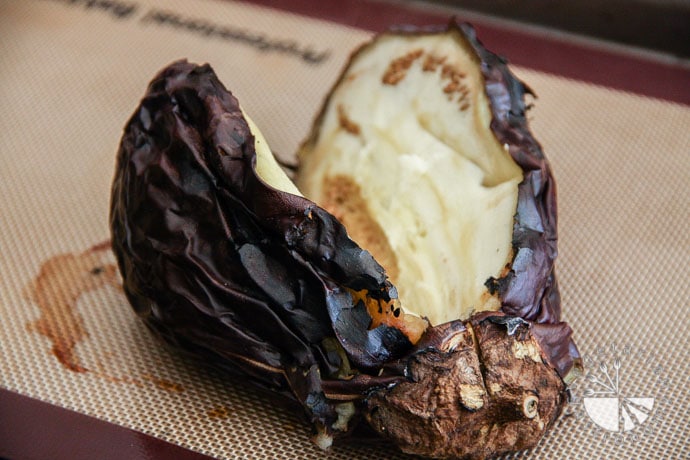 This recipe was adapted from David Lebovitz. Depending on the exact size of your eggplants, the only change you may need to make (as I did) was to increase the amount of lemon and salt to match the flavor of tahini. Otherwise the recipe is perfect. I followed the method for charring the outside of the eggplant on my gas stove and it worked great. I also had to bake the eggplant for an additional 10 minutes to make sure it was cooked all the way through. The resulting Baba Ganoush tasted really fresh and was very addicting! It was very easy to make, and had the perfect texture and smoky flavor! I personally love this dish with some toasted pita bread!
I took half of it over to my parents place this past weekend and my brother and sister-in-law managed to polish it off in one sitting! =)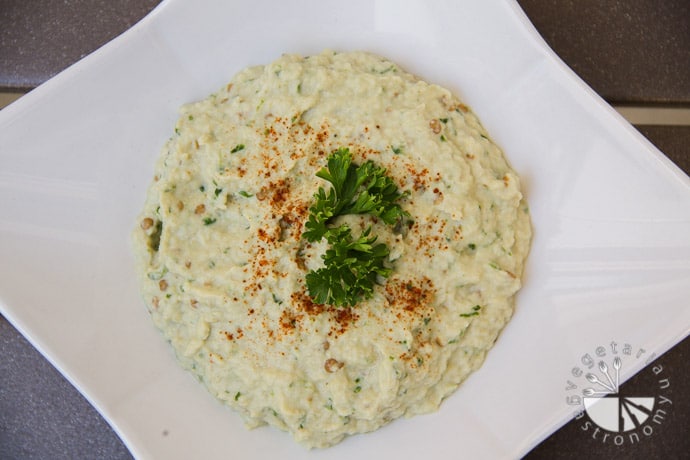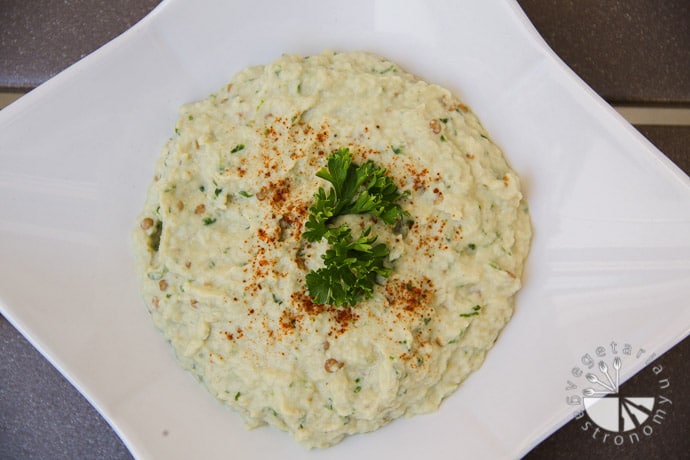 For the recipe, head on over to David Lebovitz website – Baba Ganoush (vegan, gluten-free). The only change I made was to add more fresh lemon juice and salt, but this will depend on the size eggplants you use.