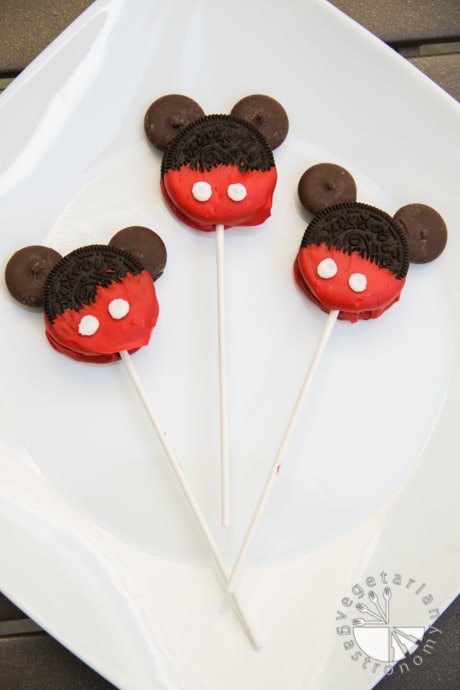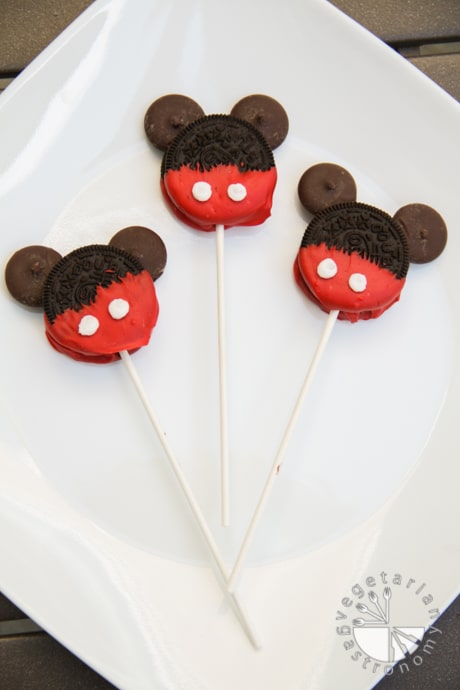 Mickey Mouse was the theme this year for my sons 3rd birthday! In addition to a Mickey Mouse cake and some Mickey Mouse cupcakes, I wanted to make some other type of cute dessert for the kids. I came across this idea for Mickey Mouse Pops on Kathie Cooks website. They looked super cute, easy to make, and fun for the kids to eat! I made them the day before the party knowing they wouldn't take too long to prepare and placed them into a foam box for display. The kids were ecstatic when they saw them! It was a lot of fun watching them eat the pops and recognize them as Mickey Mouse. A lot of kids took the extras home and my husband and son polished off the rest of them the following week.
Whether you are doing a Disney Themed party, or want a baking activity to do with your kids, these are perfect and fun to make!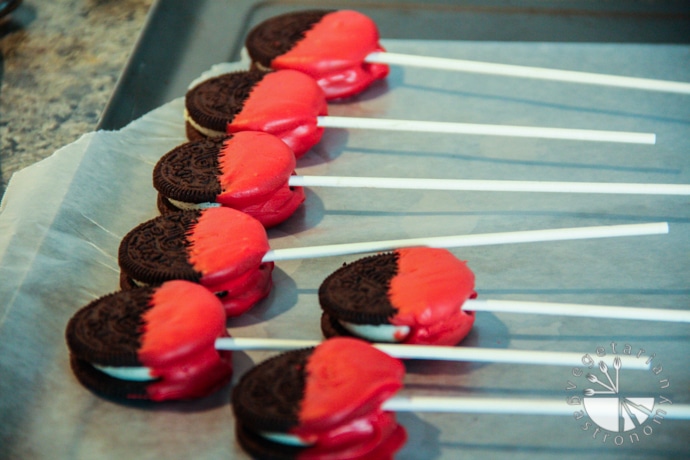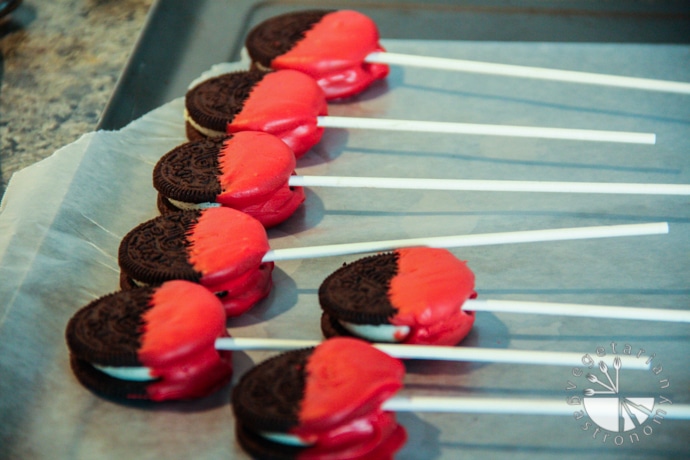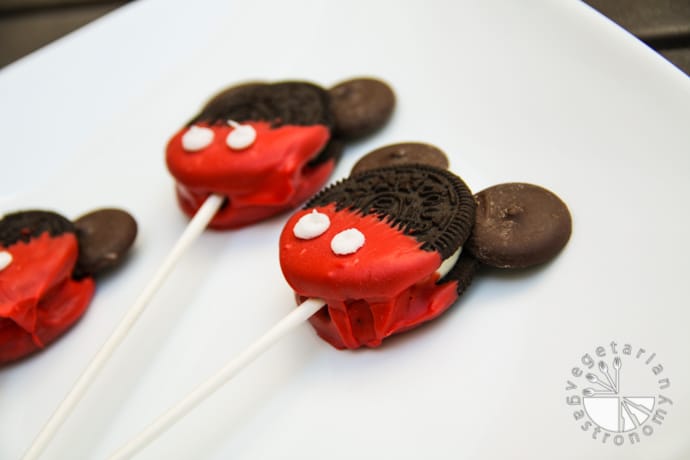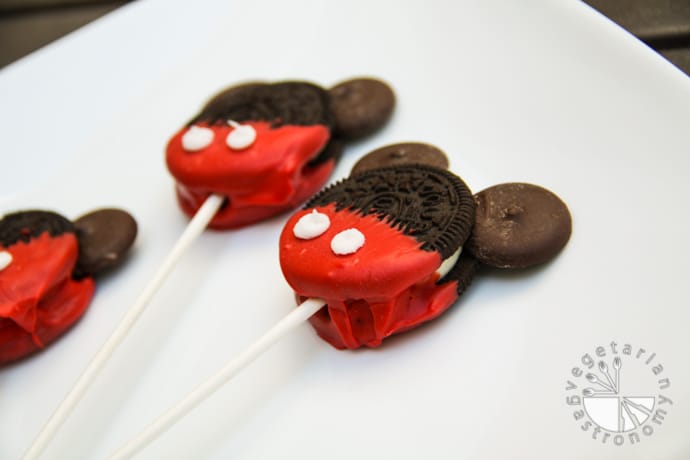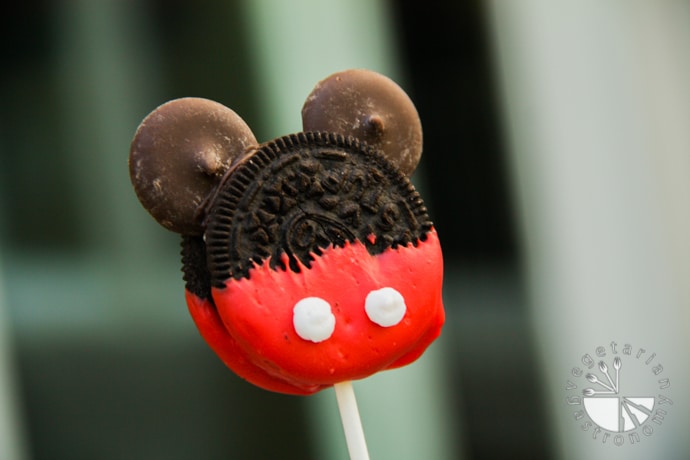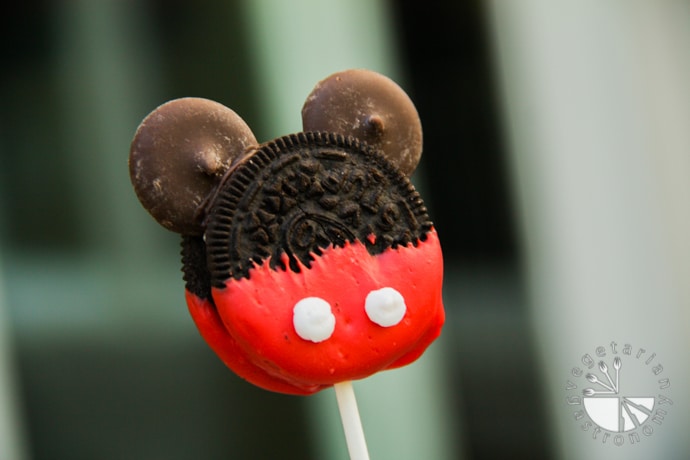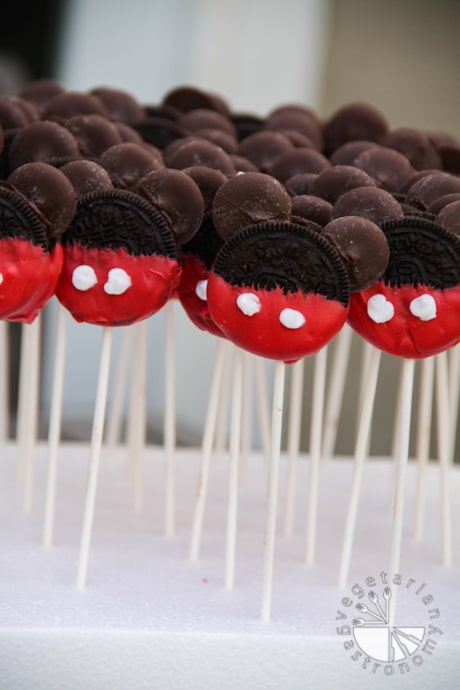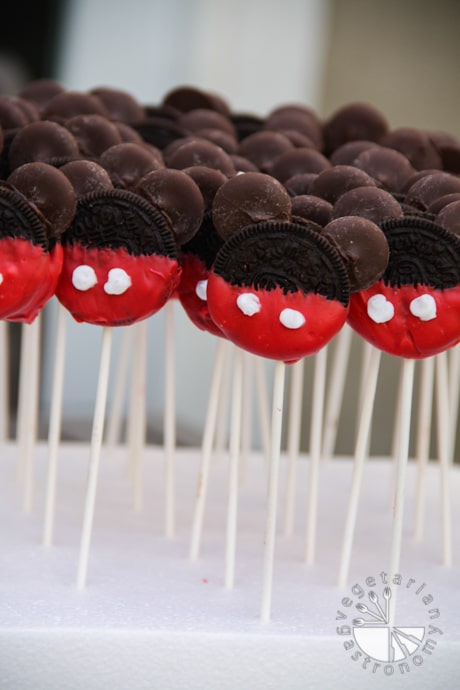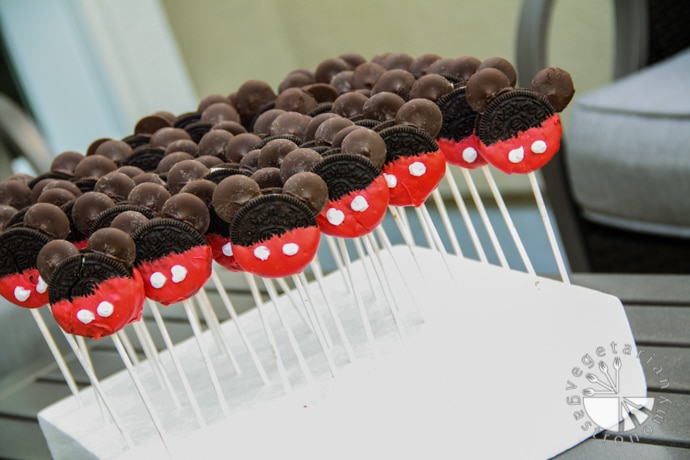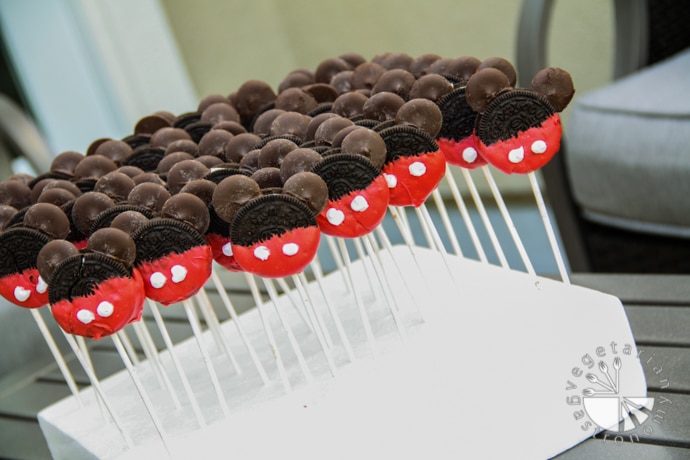 For the recipe, head on over to Kathie Cooks website – Mickey Mouse Pops (contain gluten, contains dairy).