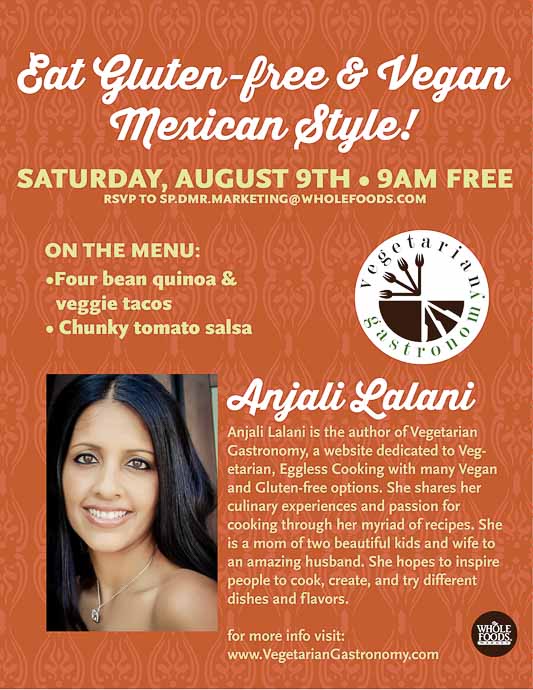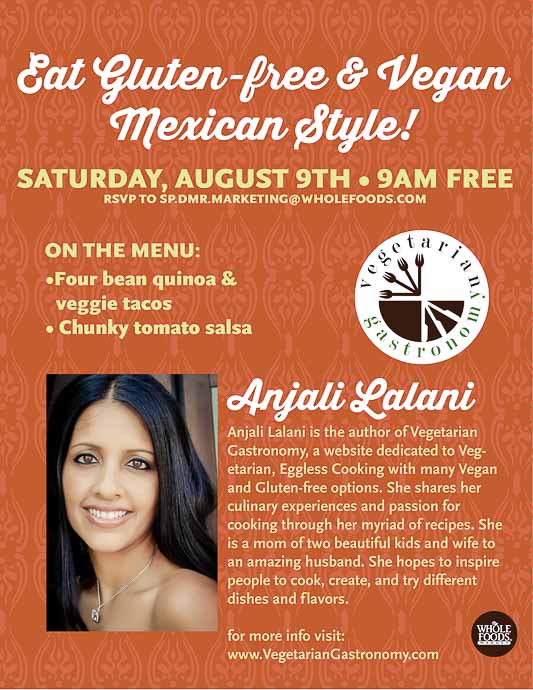 I'm extremely pleased to share some exciting news with all of you. I'm going to be partnering with Whole Foods in Del Mar, San Diego, to bring you monthly (or bimonthly) cooking classes and demos featuring my recipes! The image above is the promo flyer made by Whole Foods for my first class!
I will be teaching my very first class Saturday August 9th, 2014 from 9:00-10:00 AM at the Trifecta Tavern inside the Whole Foods in Del Mar, San Diego. These classes are FREE and open to the public, so if you live in the San Diego area, I would love for you to attend and have the opportunity to meet you in person!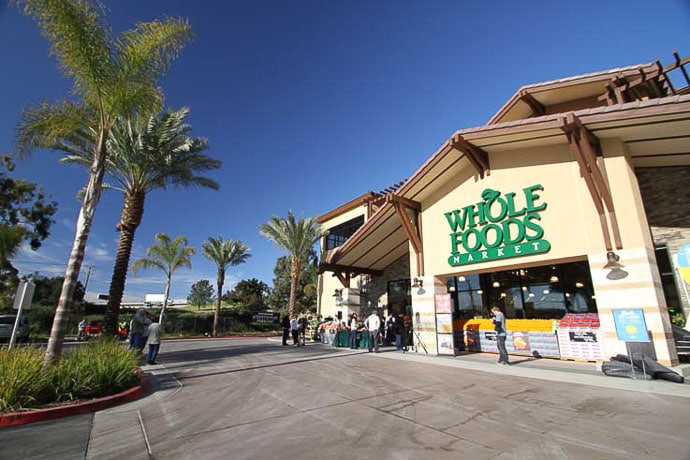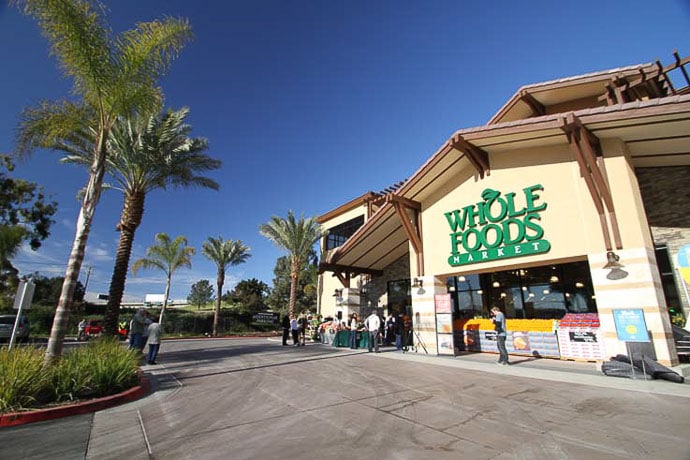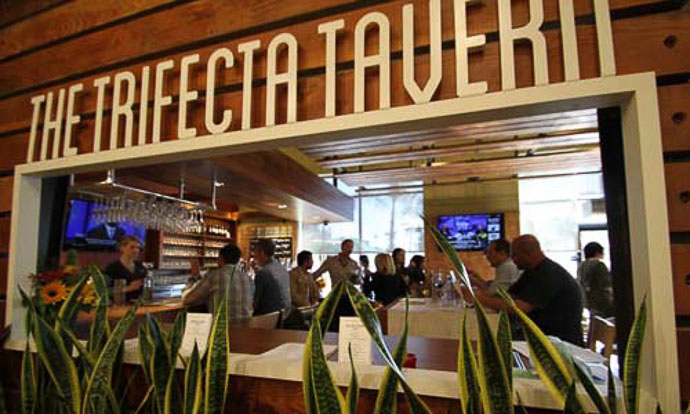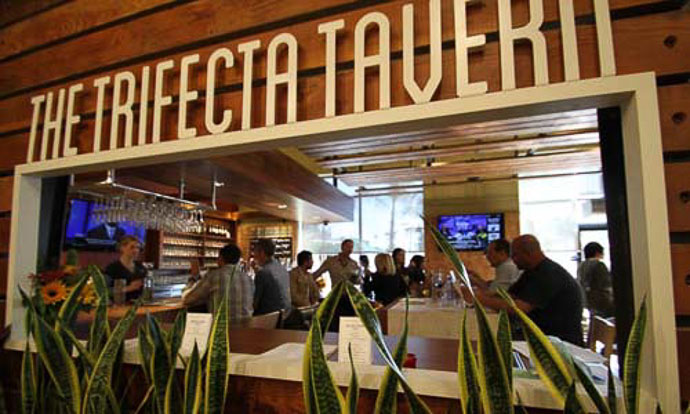 Each class will have a certain theme or focus associated with it. I already have many great ideas for future classes highlighting different cuisines, cooking methods, types of dishes, diets, and even potentially a few kid cooking classes. They will be run either as a demo/tutorial or cooking class.
For my first class, I will be running a demo featuring three of my favorite Vegan, Gluten-Free, Mexican-Style recipes. At each event, you will also receive recipe cards for each featured recipe.
To sign up for this FREE class, RSVP to sp.dmr.marketing@wholefoods.com or vegetariangastronomy@gmail.com by Friday, August 8th, 2014. Space is limited, so sign up today!
I am very excited about this wonderful opportunity with Whole Foods because of their health and food philosophies. Not only do they sell natural and organic foods, which they define as minimally processed foods that are free of artificial flavors, sweeteners, colors, preservatives, hydrogenated fats, and many others listed on their online list of "Unacceptable Food Ingredients", but they also cater towards a variety of different special diets. Whether you're Gluten-Free, Vegan, Vegetarian, or have another special diet, Whole Foods has a wealth of suitable products. In addition, they also have a great philosophy of promoting healthy eating, focusing on what they consider "Four Pillars of Healthy Eating":
Focus on Whole Foods
Eat Plant-Strong
Choose Healthy Fats
Consider Nutrient Density
The types of recipes I plan on featuring at my classes will align with these same philosophies.
Join me Saturday, August 9th at 9:00 AM at Whole Foods in Del Mar, San Diego. I hope to see some of you there! If you are unable to attend this first class, I'm hoping there will be plenty of other opportunities coming up soon.
[subscribe_box]