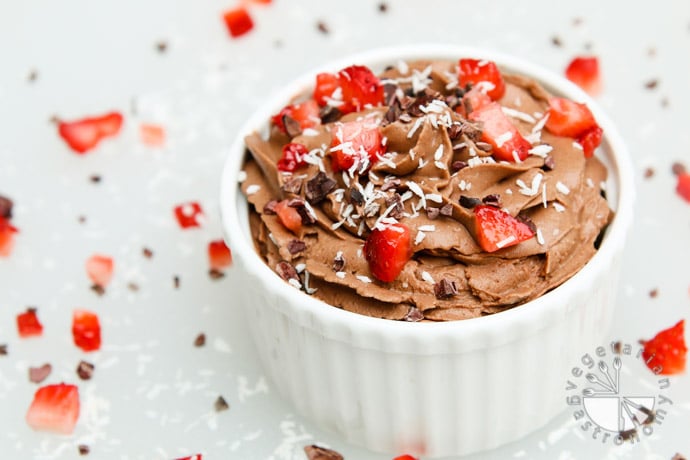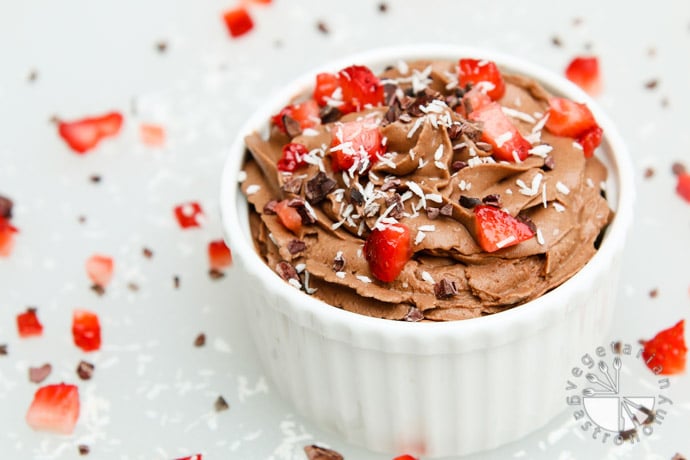 If there is one dessert that could bring me to my knees, it is Dark Chocolate Mousse. The smooth, creamy, silky texture, combined with a rich dark chocolate flavor takes my mind to a place where nothing else matters.
Whenever we go out for dinner, I almost always ask for the dessert menu, knowing that there's a 99% chance that everything will contain eggs or gelatin (unless of course I'm at one of my favorite vegan restaurants). Even then, I can't help but check for an egg-free, gelatin-free Chocolate Mousse on every menu. As you can guess, I haven't had much luck, so I took matters into my own hands.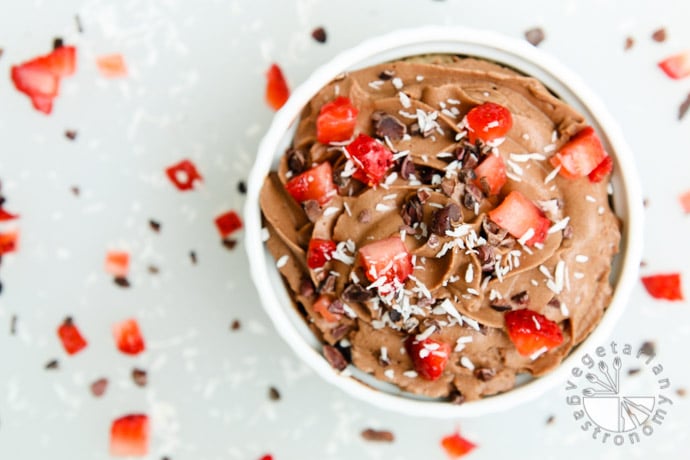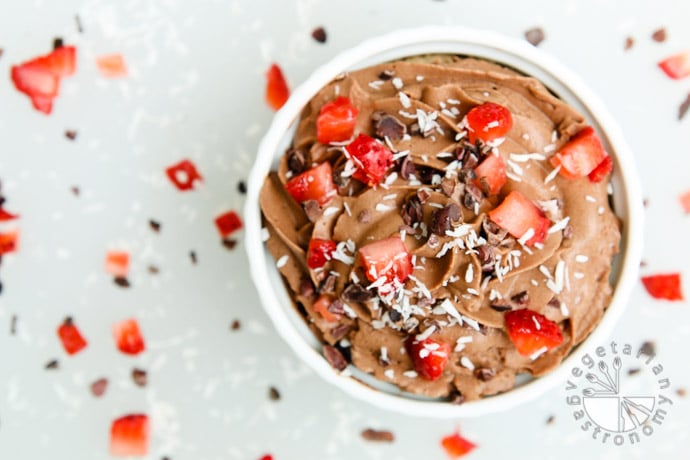 It's surprisingly taken a long time to make this mousse. In the past I've whipped up some dark chocolate ganache and used it for frosting, which I was also able to pass off as Dark Chocolate Mouse. This recipe uses Coconut Whipped Cream and takes Chocolate Mousse to the next level. Not only is it much healthier and very easy to make, but it's also vegan and tastes amazing! If you cannot find dark cocoa powder, I've found that the Trader Joe's brand cocoa powder is on the darker side and works well with this recipe. This dessert can be enjoyed plain, or combined with your favorite toppings. One of my favorite combinations is to sprinkle shredded coconut, strawberries, and cocoa nibs on top. I have made a few batches of this Mousse now, and my family polishes it off pretty quickly!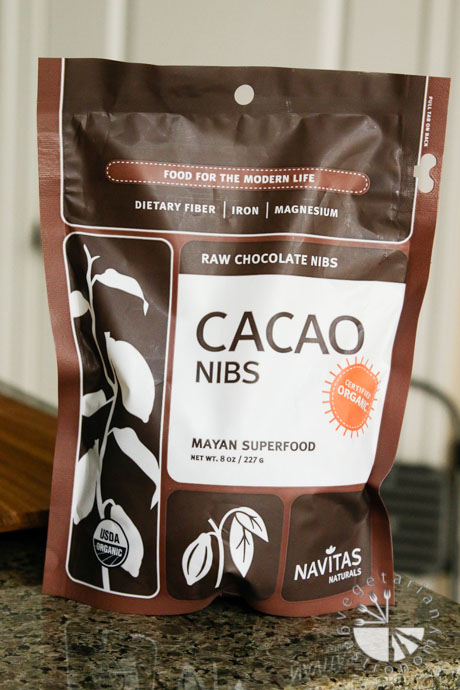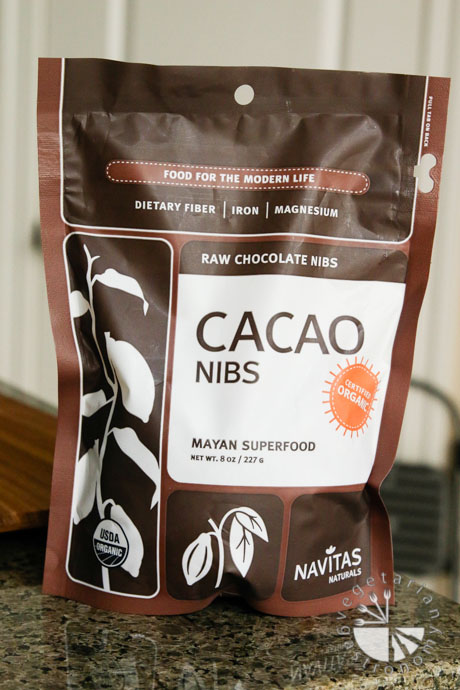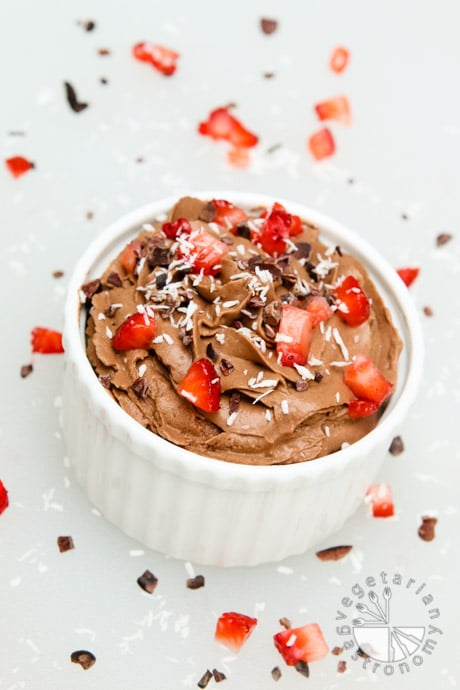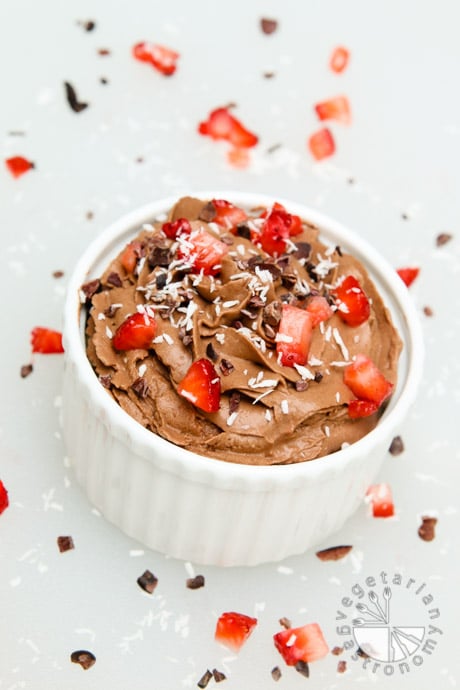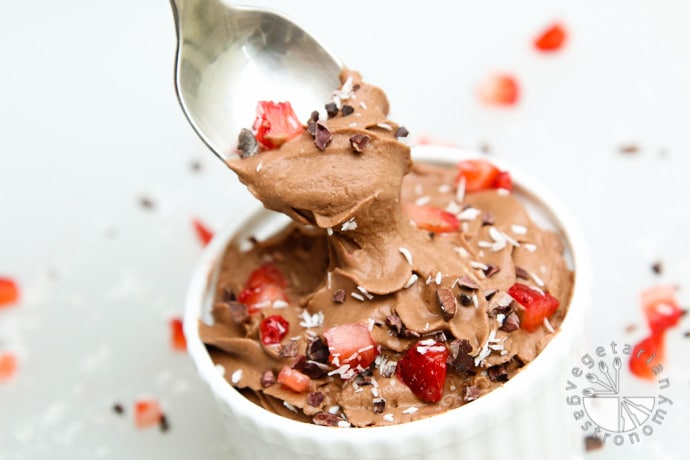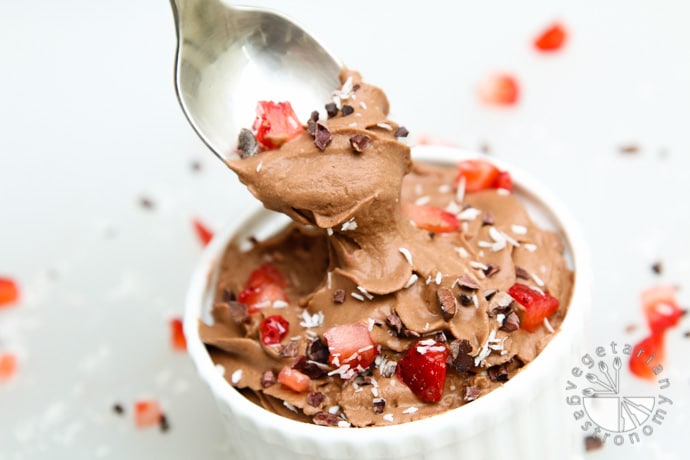 Five years ago: Grapefruit Fennel Salad (vegan, gluten-free)
Four years ago: Carrot Cake w/Cream Cheese Frosting (contains dairy, contains gluten)
Three years ago: Fresh Summer Rice Wraps (vegan, gluten-free)
Two years ago: Stuffed Mushrooms w/Breadcrumbs (contains gluten, contains dairy)
One year ago: Cheesy Garlic Pull-Apart Bread (contains gluten, contains dairy)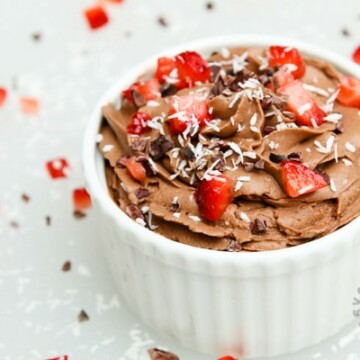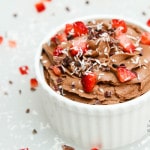 Print
Vegan Dark Chocolate Mousse
This healthier 4-ingredient decadent mousse is dairy-free, rich and creamy, and easy to make!
Servings: 3 servings
Calories: 381kcal
INSTRUCTIONS
Place the can of full-fat coconut milk in the fridge overnight for at least 24 hours.

Chill a small-medium size bowl in the freezer for a few minutes.

Once you are ready to whip, remove the can from the fridge without shaking it. Slowly turn it upside down, and then open the can.

You will see the liquid coconut milk (the part that did not solidify) will now be at the top of the can. Slowly pour out this liquid into a bowl or cup. This coconut milk liquid is not used in this recipe, you can save it to make a green smoothie.

Once you have poured out the liquid, the part that remains is the hardened coconut cream.

Scoop out this coconut cream into the chilled bowl (note, do not use too large of a bowl otherwise it will be difficult to whip).

Using a stand mixer or a electric hand mixer, beat until fluffy. Start on low speed and work your way up to a higher speed until you start to see stiff peaks forming.

Half way through, add the sweetener, vanilla extract, and cocoa powder and continue to beat.

Sprinkle with any toppings if using and serve immediately or store in the fridge in an air-tight container.
NOTES
Coconut Milk:
Be sure to use full-fat coconut milk for this recipe, otherwise it will not work.
They also sell coconut cream, which is the thickened part of the coconut milk once it's been refrigerated. This should work as well, but you will need to add more sweetener if using an entire can of coconut cream. If your can of coconut cream does not solidify, then the recipe will not work.
I have used Thai Kitchen Coconut Milk for this recipe many times and it's turned out great.
Sweetener:
I prefer to use powdered sugar, but you can use any other sweetener, such as maple syrup or agave nectar. They taste good and work well.
Note that if you use liquid sweeteners, your end result may not be as fluffy or stiff because you are adding more liquid to the cream.
Unsweetened Dark Cocoa Powder:
NUTRITION
Calories: 381kcal | Carbohydrates: 21g | Protein: 4g | Fat: 34g | Saturated Fat: 30g | Sodium: 22mg | Potassium: 455mg | Fiber: 4g | Sugar: 15g | Vitamin C: 4mg | Calcium: 30mg | Iron: 3.1mg
[subscribe_box]