Traditionally, I like to end the year showcasing the Best of 2016, the 10 top vegan recipes (based on traffic), a few of my favorites, and also reflect on the past 12 months and plans for the upcoming year.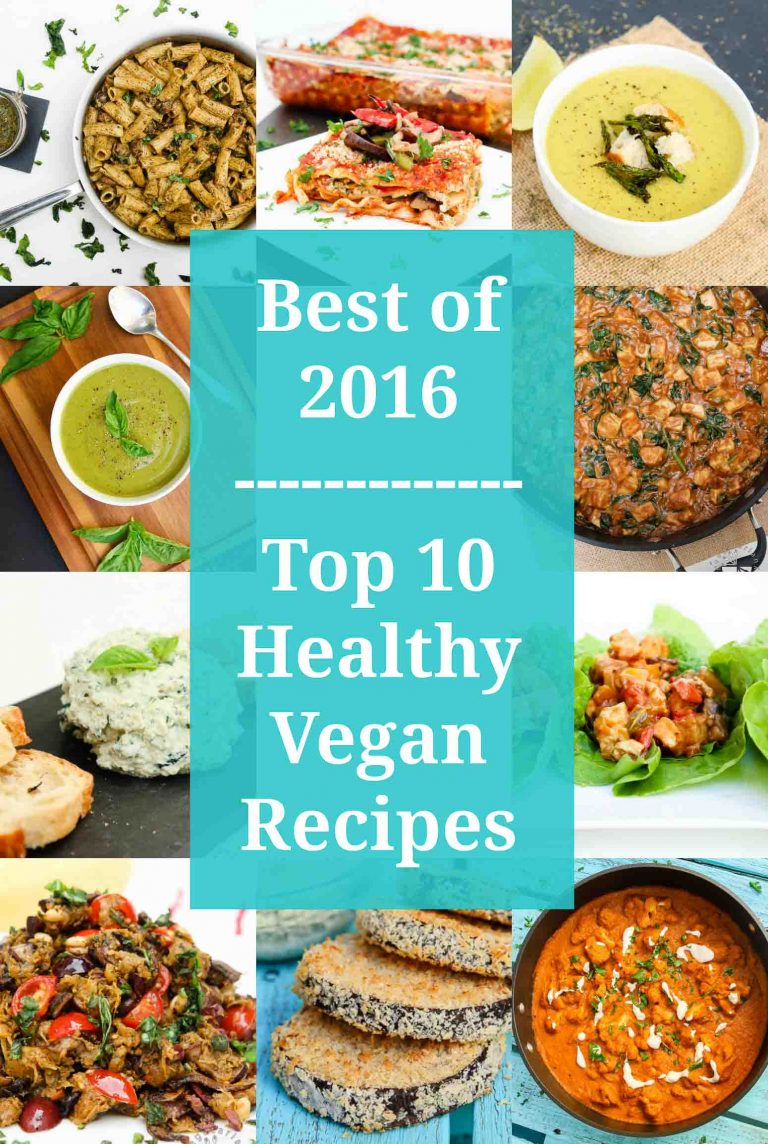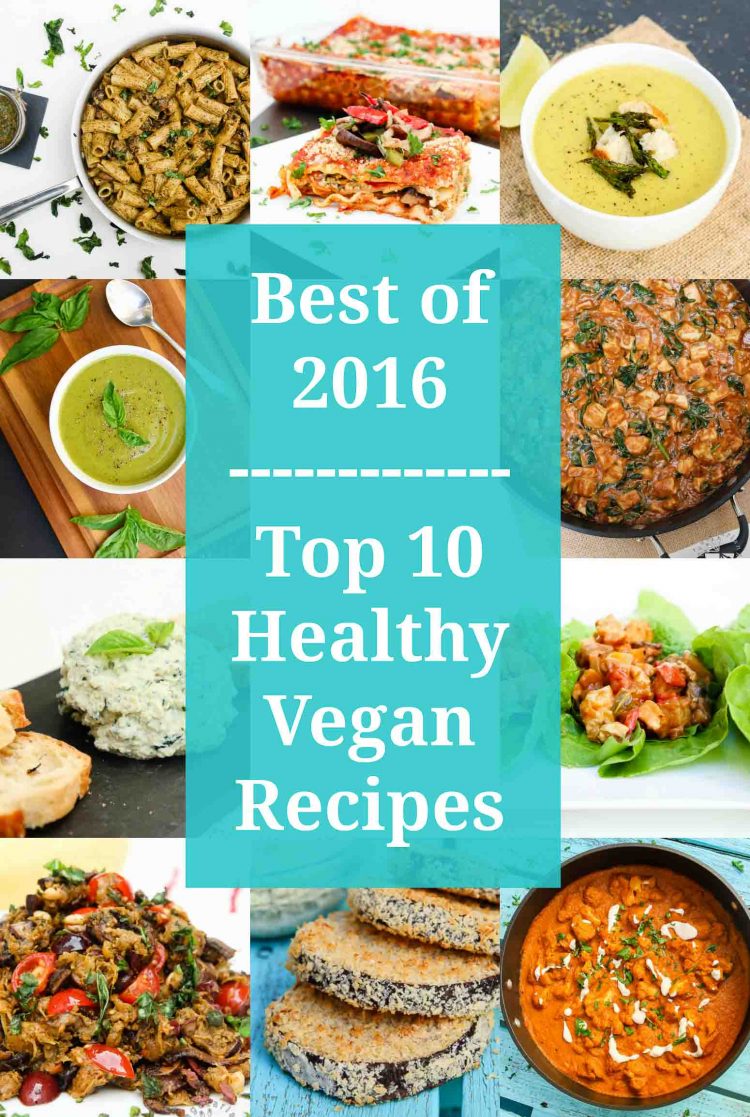 Reflecting on the Past Year, 2016
I don't know about you guys, but 2016 flew by way too fast. It seems as though January 2016 was just yesterday and the rest of the year is just a blur. Overall, we had a great year.
My focus for 2016 was to really BE LIVING in the present. My mind is usually racing and planning 50 steps ahead. But this year I wanted to just BE in the moment, let small things go, be appreciative of your surroundings, and try to be as happy as possible because life is short. And I did exactly that. We spent lots of quality time with family and friends and went on a few fun vacations. My husband and I had our 10 year anniversary and spent 5 lovely days exploring Seattle, the kids are now at a really fun age where it's easy to travel, and we're all enjoying and appreciating life.
We've all grown for the better over the past year, and I've especially learned a lot about myself.
The last few weeks of 2016 has also been a bit emotional, which is also why this post is a day late and I haven't posted anything the past 3 weeks. I always miss my Dad during the holidays. So I took the past three weeks to reflect. As an outlet, I shared a little of what I was feeling with some of you in this Instagram Post. As one kind follower on Instagram reminded me, it's all the memories and love that makes us sad when we lose a loved one, and it's ok to honor your sadness at the moment and give it attention, which is what I had to do the past 3 weeks.
We spent the holidays with my mom and brother. And despite a few small setbacks, we had an amazing holiday break. I did however plan on working on a few exciting projects and a few blog posts over the holidays in the evenings after everyone went to sleep, but instead I ended up watching a bunch of feel-good movies on Netflix every night. Let's just say that it was much needed ME-TIME. =)
With everything going on in the world this past year, including the recent elections, I'm hoping 2017 is filled with peace, love, and positivity.
This Site, Vegetarian Gastronomy. Thanks to all of you, this site has had some major growth over the past year in the number of subscribers and followers on social media! I've loved seeing each and every re-make, reading every comment, and connecting with many of you. From a technical and design standpoint, this site has also grown. It's a constant learning curve when it comes to maintaining this site, implementing new features, and improving old ones, learning about SEO, experimenting with lighting and photography, and of course developing new and creative easy vegan recipes! I'm so thankful for all the bloggers I've met along the way and to a few who have helped me out, especially all the new blogging groups and the wealth of information and support that comes from them.
I've started collaborating with a few favorite brands over the past year and am loving it! It's nice to be able to connect with like-minded individuals and get behind products that I love.
I was also invited to speak at a Youth Convention in Los Angeles this past year to over 600 people, talking about Veganism, Nutrition, & Vegan Cooking. The talks were titled 'Cooking Towards the Vegan Direction' and they went really well. It was awesome to connect with so many teenagers and young adults, and I was honestly amazed at how far reaching their goals were and their mentality on veganism. I'm hoping to have had some impact on them on the importance of knowing your way around the kitchen. I even had a chance to meet some of you, my followers, which is always fun.
I finally have this social media thing all figured out, while still not going too crazy! Last year I talked about how easy it is to get consumed with social media when you have your own blog, site, or business. It's a very powerful tool, but at the same time, it's hard not to get consumed, since you can always be doing more. But given the little time I have already to dedicate to this site, I've finally figured out a great balance.
This site has become my passion and I've loved continuing to share my adventure with all of you!
To All Of You, My Followers. As always, THANK YOU!
Thank you for reading my posts, making my recipes, following me on social media and commenting on my site. I develop recipes and share them with all of you because I simply love doing it. It makes my day knowing that there's a chance my site may inspire you to cook in your own kitchens, try new ingredients, flavors, and cuisines, and eat healthy. I love reading comments on my blog posts, seeing your pictures of my dishes on social media, and knowing many of you enjoy my recipes.
If you ever have any questions, suggestions on the site, or requests on what type of recipes you'd like to see in the upcoming year, I'd love to hear from you! Simply comment in this blog post below, contact me through my site, or email me at anjali@vegetariangastronomy.com.
This Upcoming Year, 2017
If you read my Best of 2015 post, you already know that I'm still juggling being both a full-time mom and blogger (more like being a full-time mom and fitting in the blogging a few hours a week when I can). Come Fall of 2017, my youngest will be starting Kindergarten, and although I'm NOT looking forward to loosing them both to school full time, I'm also excited because it means more time to work on this site, see projects through, and implement a few ideas I have in the works, along with a few fun non-blog related side projects. It's going to be a HUGE change in my life, and luckily I have more than 1/2 the year to prepare for it =)
You're going to love some of the new features and content I'm planning to bring to this site in 2017. After giving the talks on veganism this past year, I've started putting together an awesome vegan resource section for all of you who want to move towards veganism, incorporate more of a plant based diet in your life, cook with new ingredients, find out about the best vegan products out there, or try your hand at cooking easy, healthy, and quick meals. I feel like regardless of your age, gender, your level of cooking expertise, or where you are in life, everyone should have a basic understanding of nutrition, know their way around the kitchen, and be able to prepare some type of healthy complete meal for themselves. And I'm hoping to help you along the way this year.
I've also been compiling my kids favorite school lunches for awhile now, so it's about time I started posting a School Lunch series, especially for those of you stuck in the school lunch rut this year after the holidays.
Meal Planning! Several of you have asked about this, and I'm hoping to bring you a few weekly meal plans before the end of the year.
Although unlike the past two years, I realized I can't make any promises because a full year has gone by and I haven't gotten nearly as much done on this site as I mentioned in last years post, but I guess that's life.
After the 3 weeks of me-time over the holidays, I'm all well rested and ready to jump into 2017, more excited than ever, and ready to bring you new creative, easy, delicious, healthy, vegan recipes! If you still haven't subscribed to my site and would like to receive emails of my recipes, do it now below. That way you won't miss any of my posts!
And finally… here it is. The 10 Top Vegan Recipes in 2016 based on traffic, followed by a few of my favorites from the past year.
Top Vegan Recipes of 2016
Baked Crispy Eggplant Rounds. This recipe is the reason we always have eggplants in the house, enjoy some plain and use them in one of my other favorites, Eggplant Parmesan Sandwich.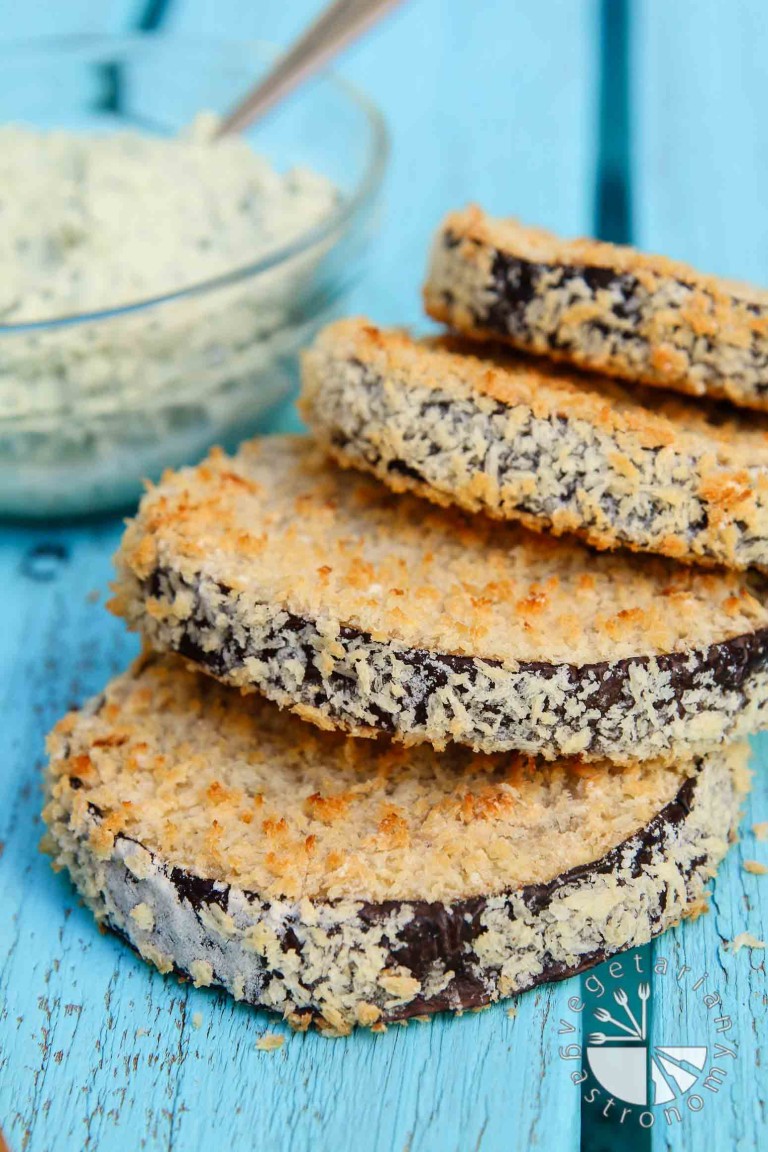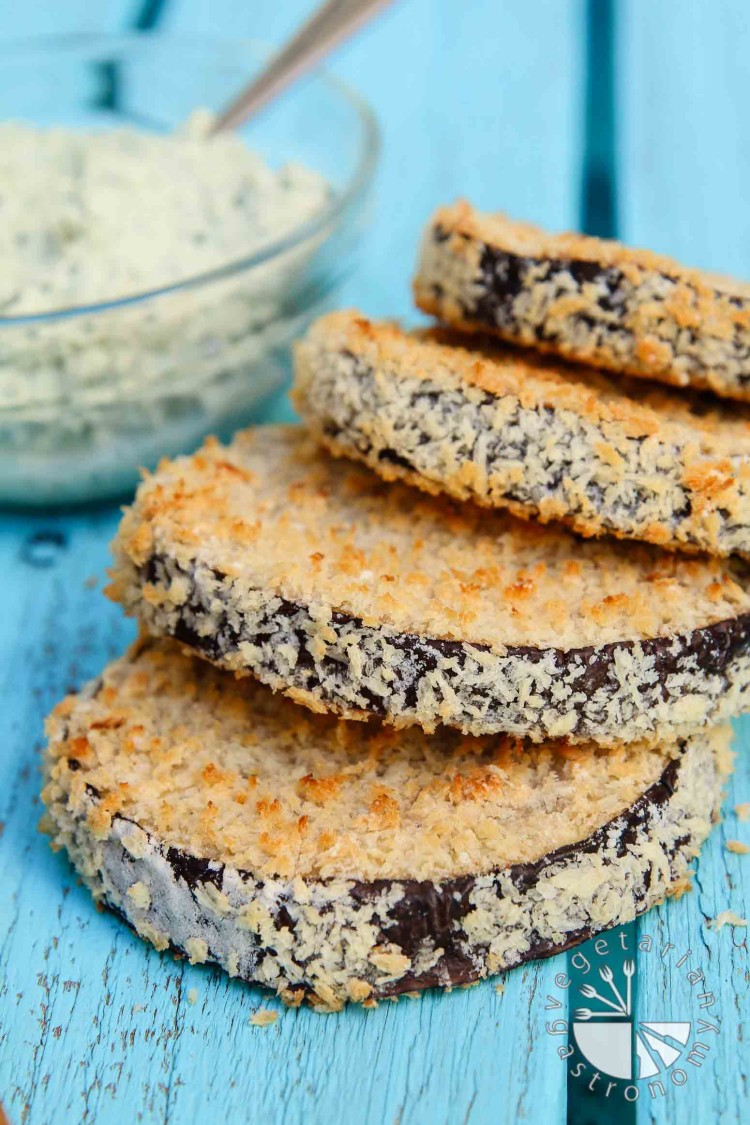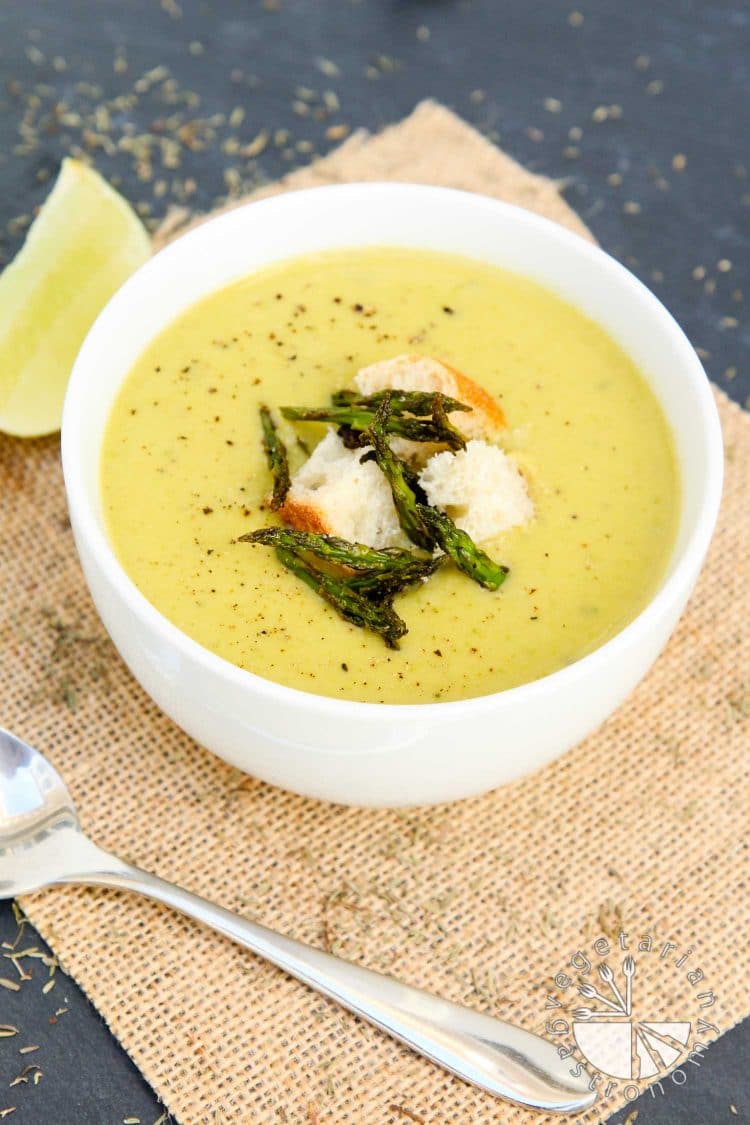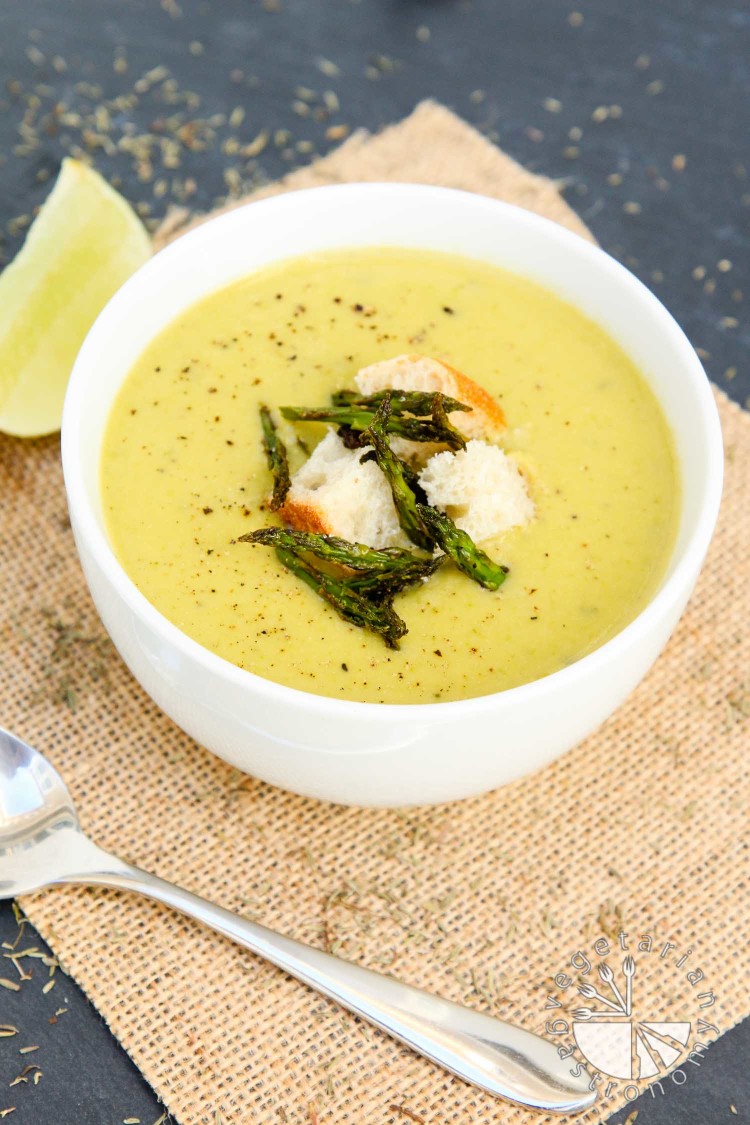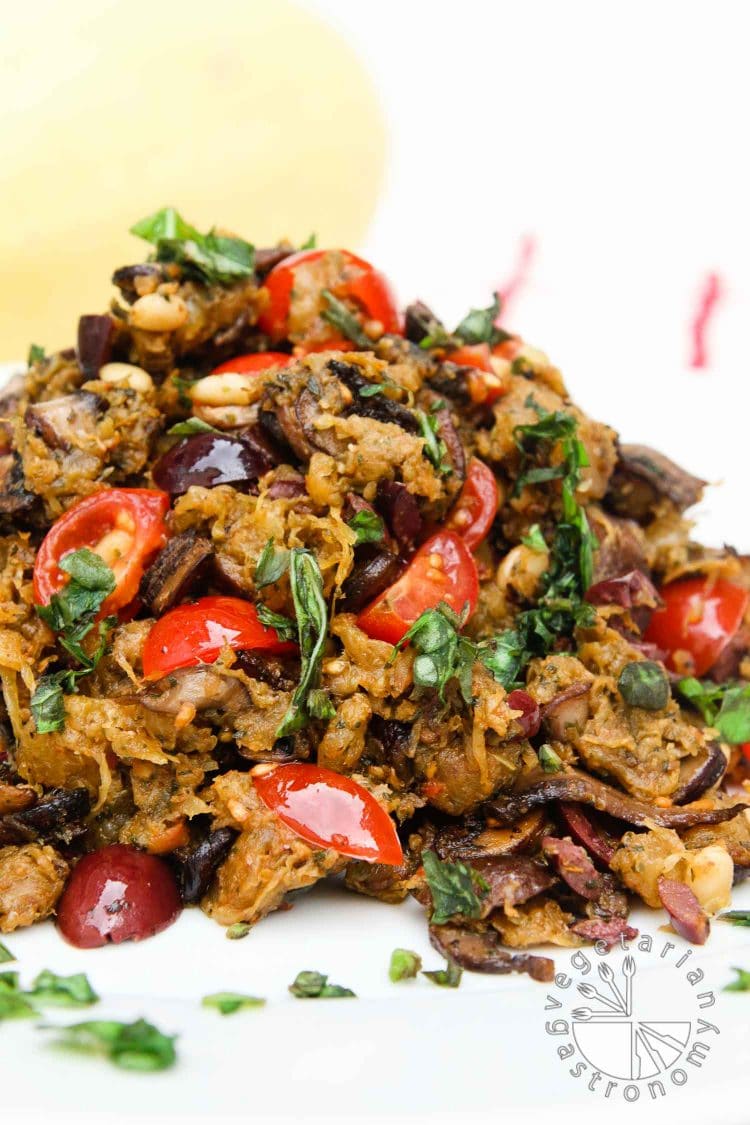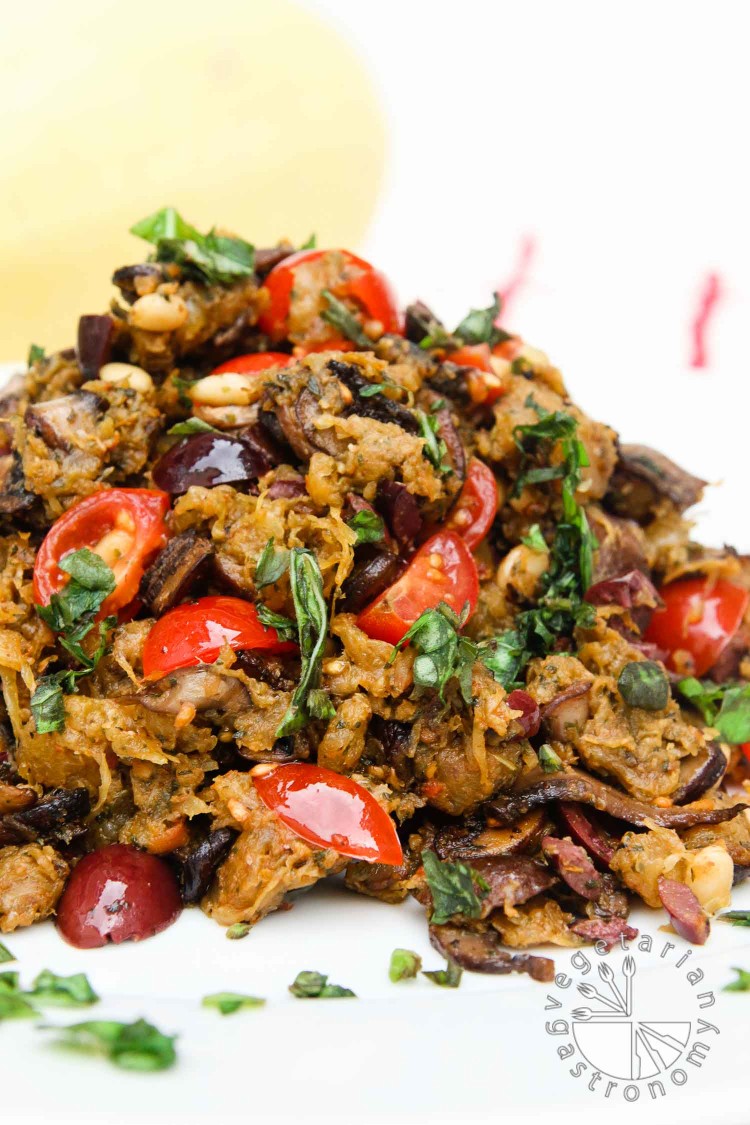 Tofu Peanut Lettuce Wraps. I was so excited to finally share this recipe on the blog, it's always been one of my favorite quick 30-minute healthy meals.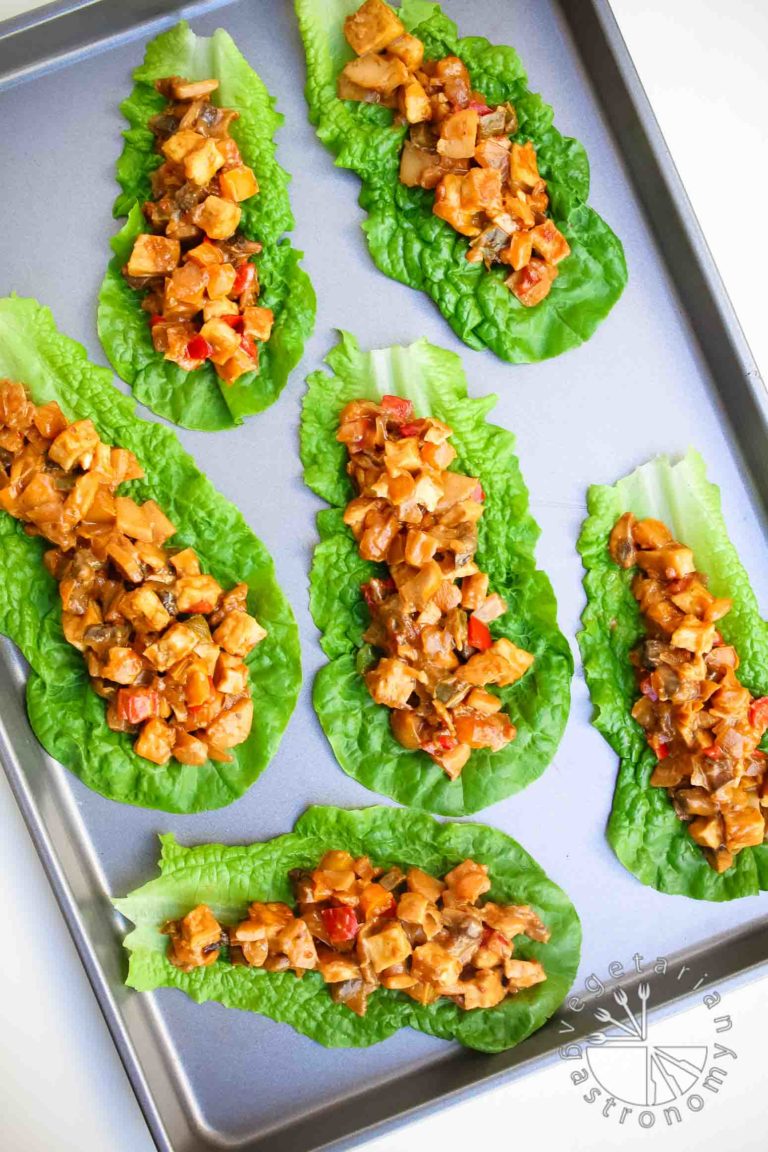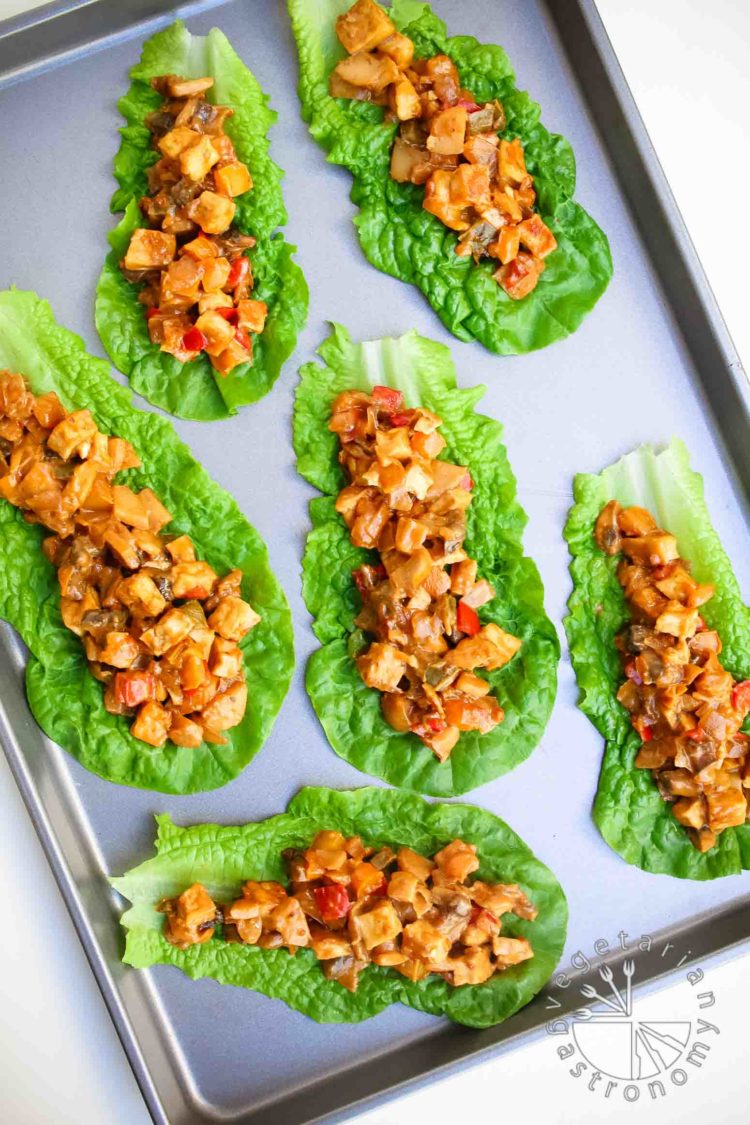 Creamy Sun-Dried Tomato, Miso, Basil Pasta with Roasted Mushrooms. I'm a huge pesto lover and I have to say this new pesto I created this past year has amazing flavors! This Pasta dish has become my new favorite this year.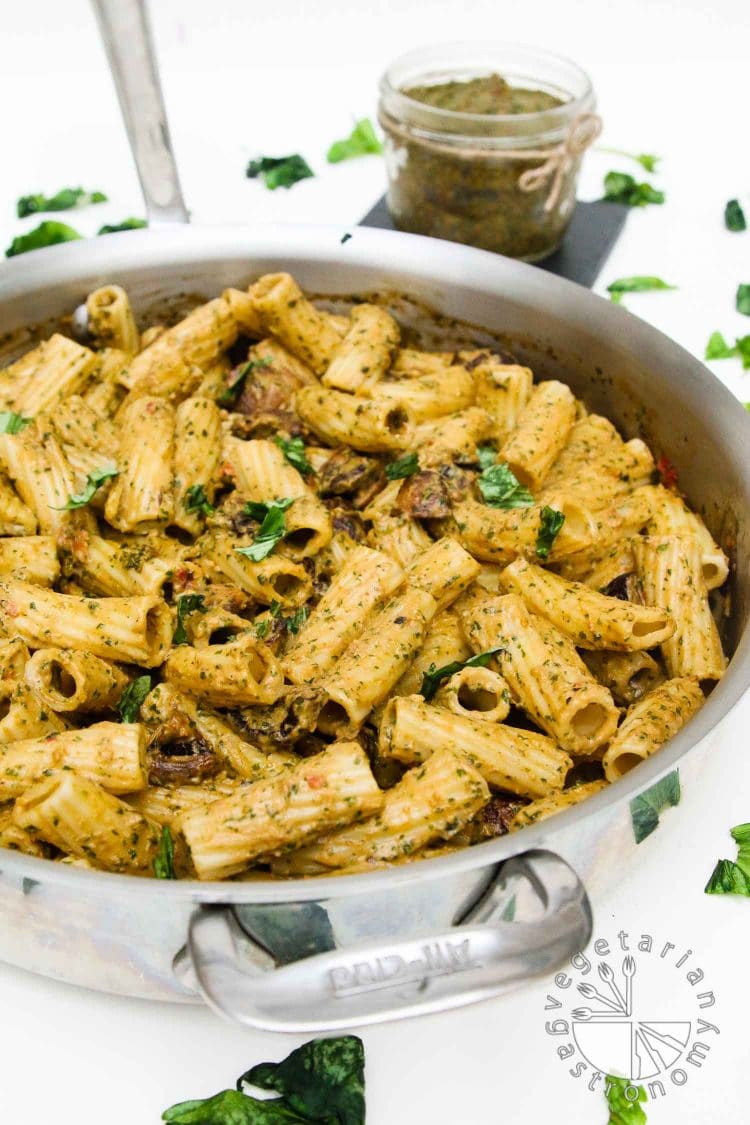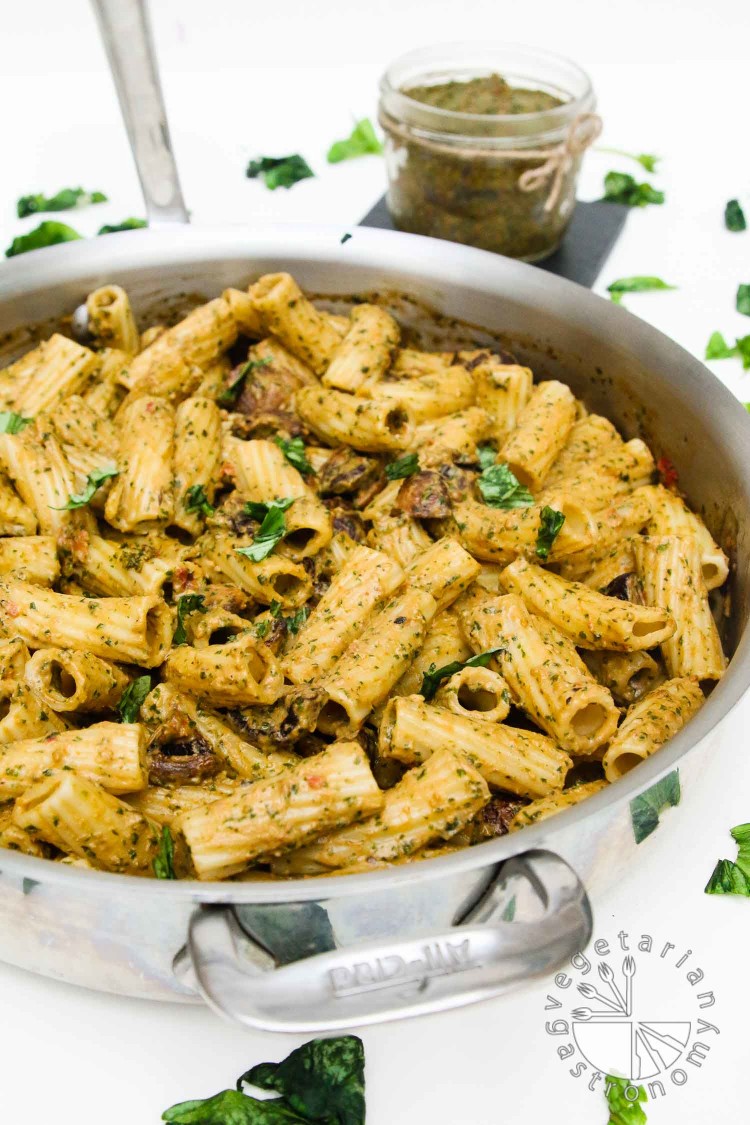 Garlic Basil Vegan Ricotta Cheese Spread. This is a recipe I've been itching to develop ever since going vegan, and I can confidently now say that I have my favorite vegan ricotta recipe for all my favorite Italian dishes, including this one!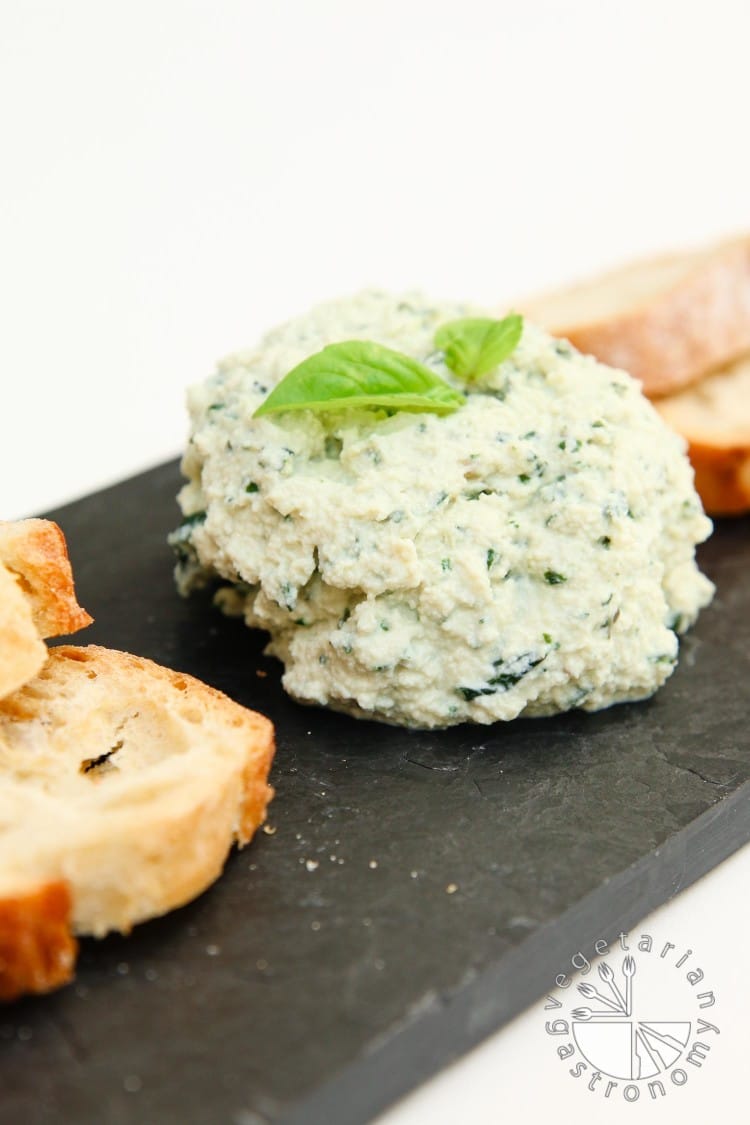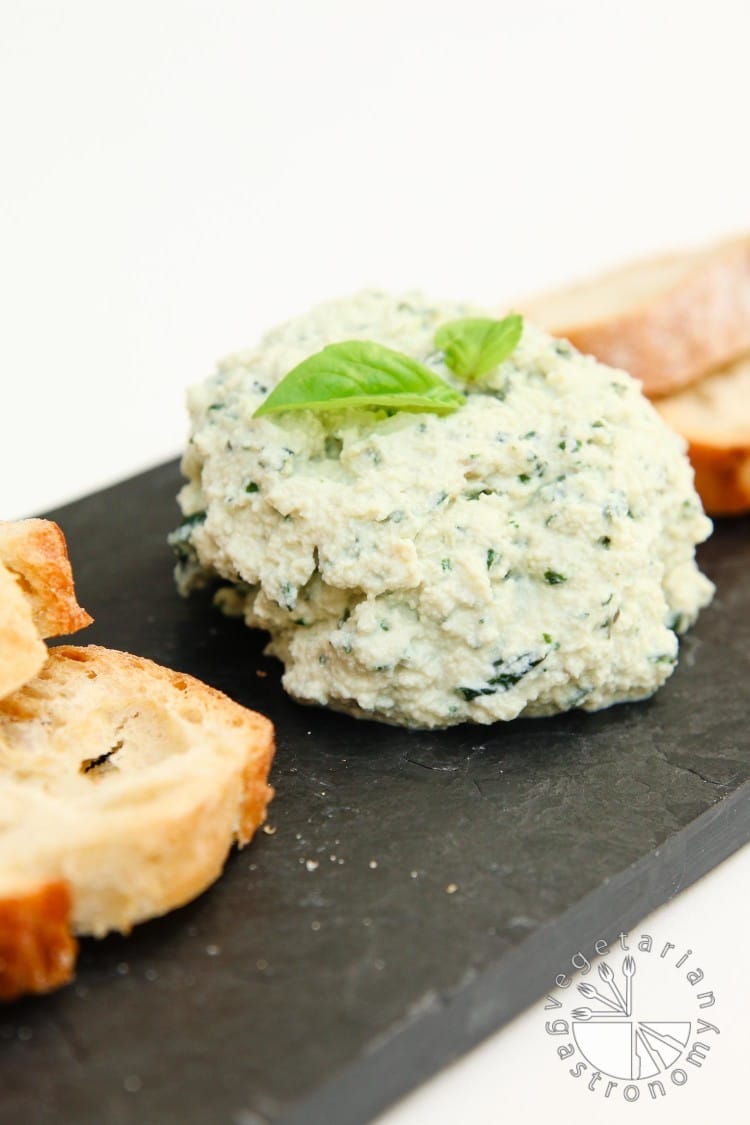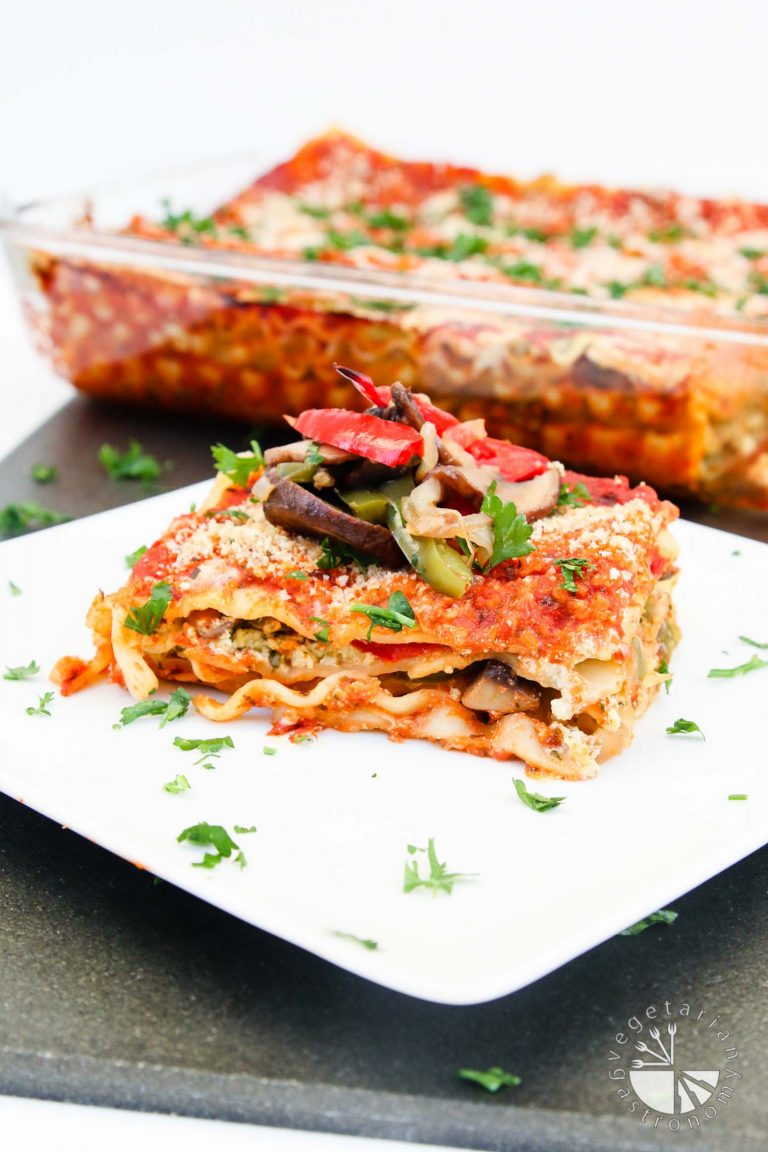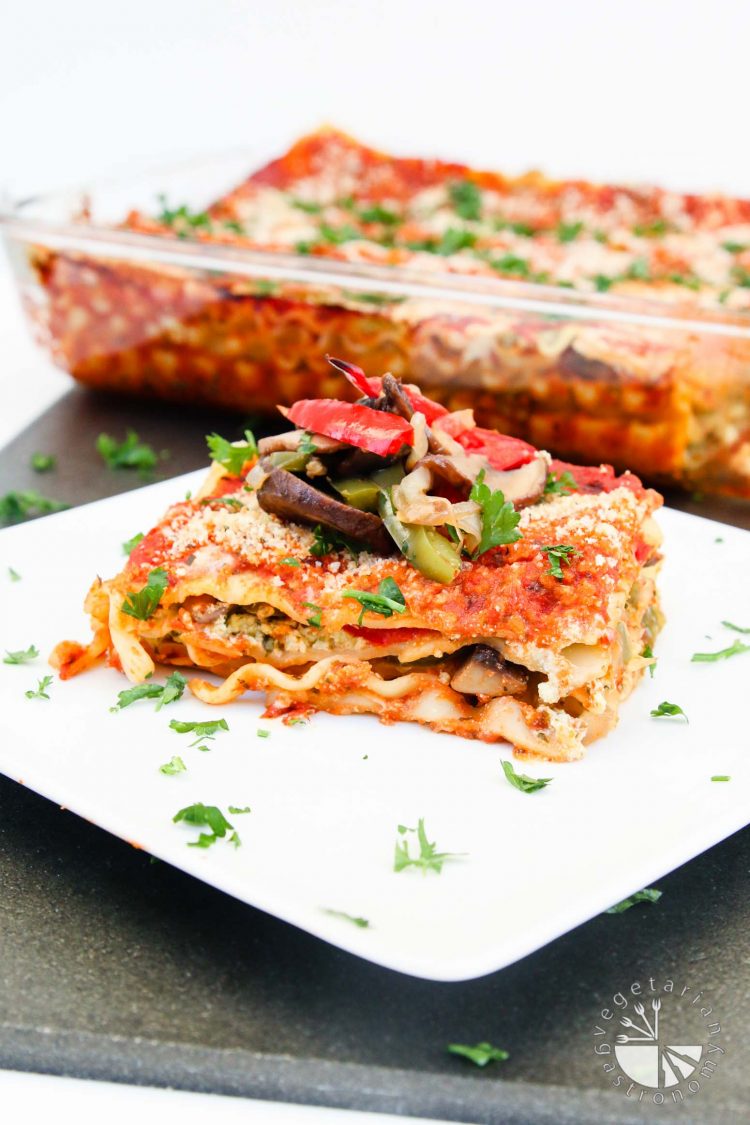 Easy Thai Pra Ram Tofu Recipe (Peanut Butter Sauce). If I'd have to pick one recipe that gets made in my house at least once every 2 weeks, it's this one. So quick and easy, and my husbands favorite dish to make when he's home alone.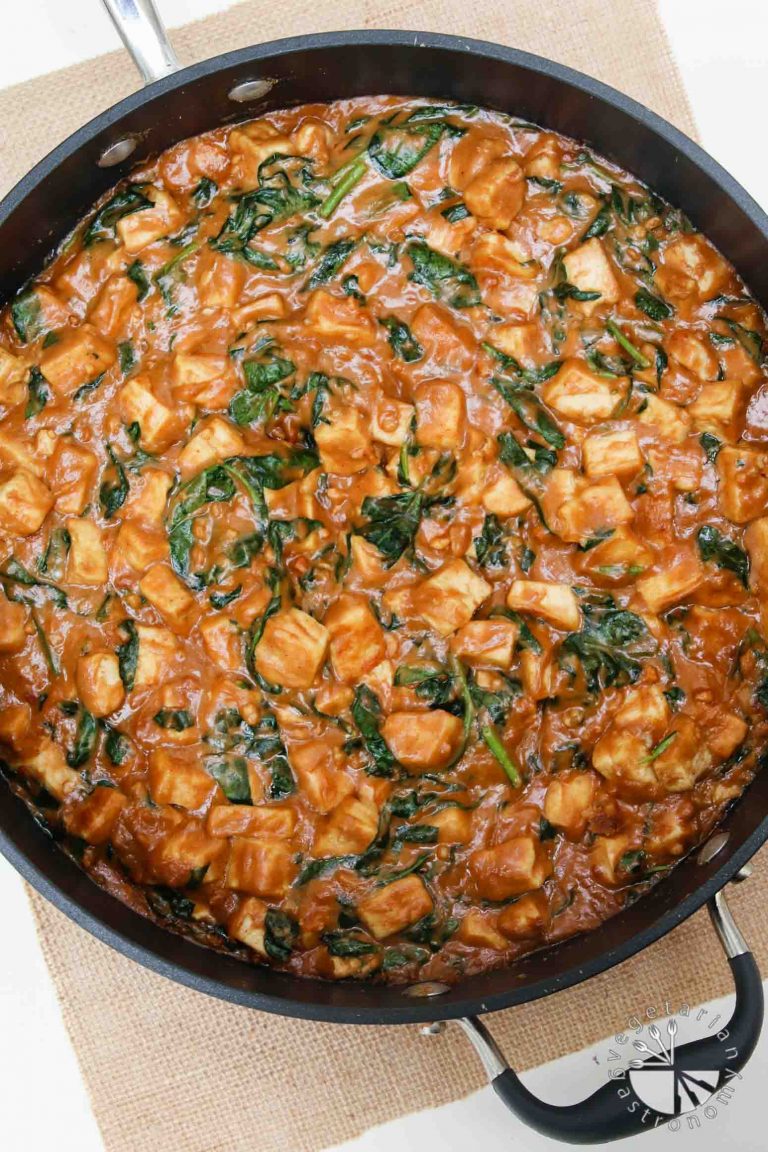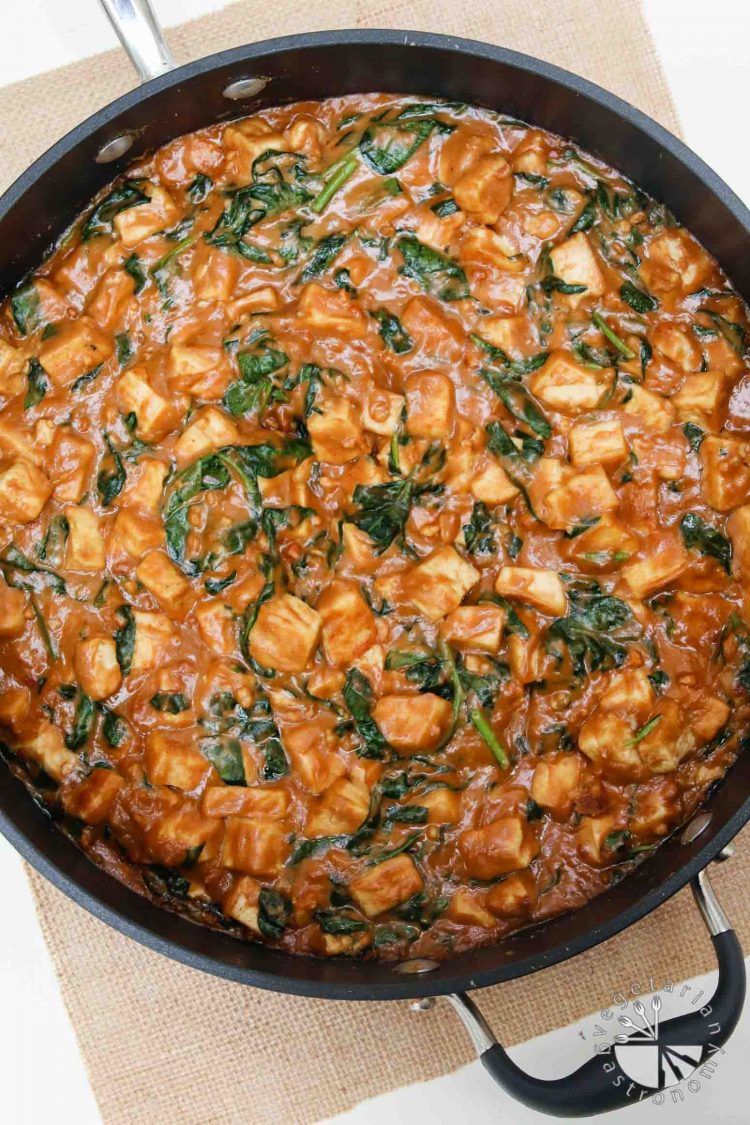 Velvety Zucchini Basil Soup. I'm speechless when it comes to this soup…the flavors, creaminess, and simplicity just gets me every time.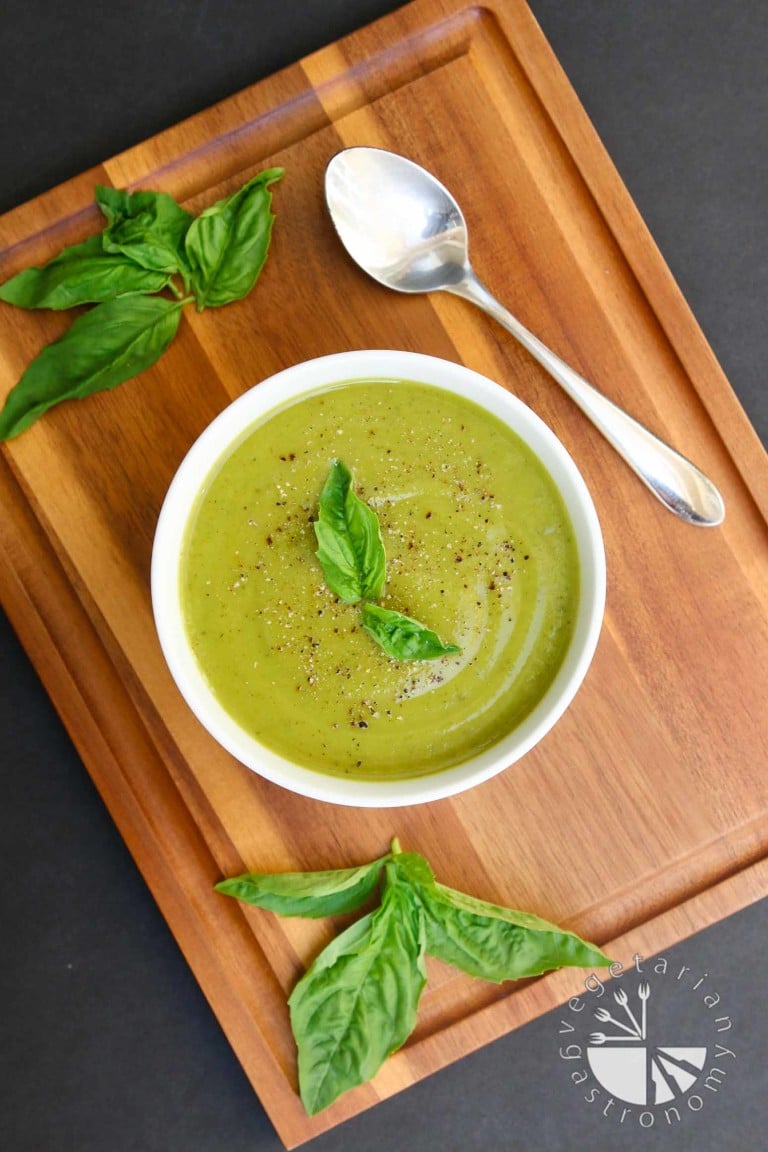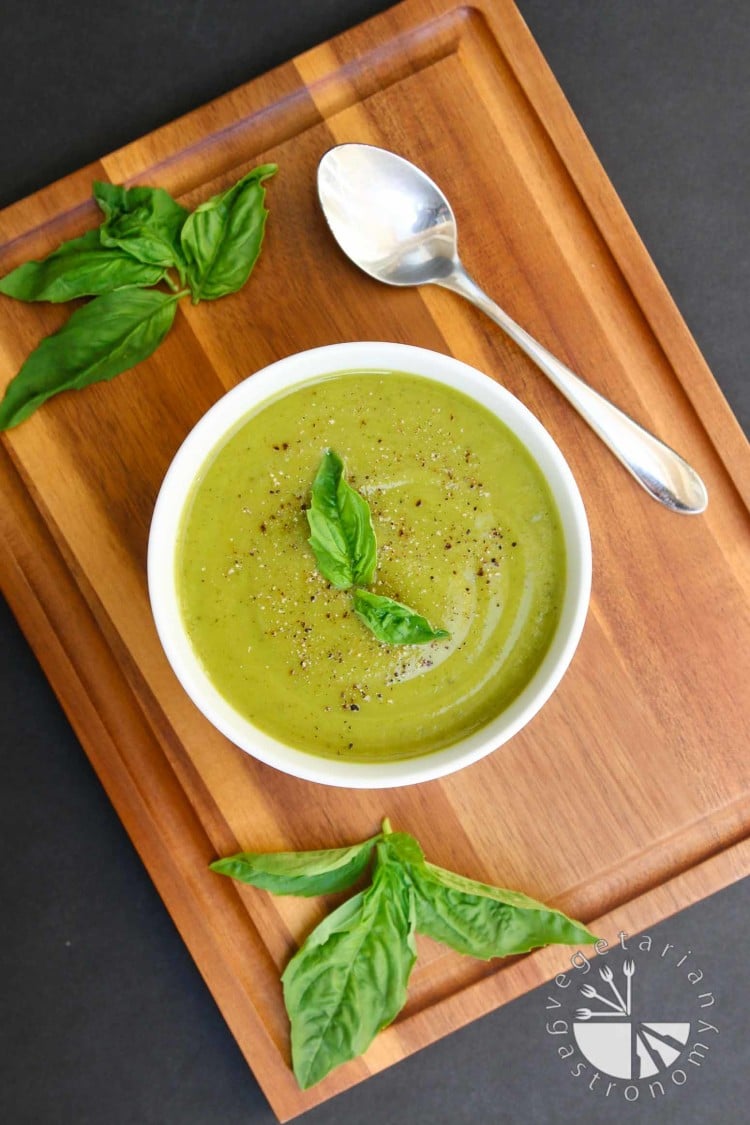 Cauliflower Tikka Masala. It's no surprise to me that this is NUMBER one on this list! Your favorite recipe from the blog, coming in with the most-remakes on instagram, and most shares. I worked hard on perfecting this recipe so thank you for loving it!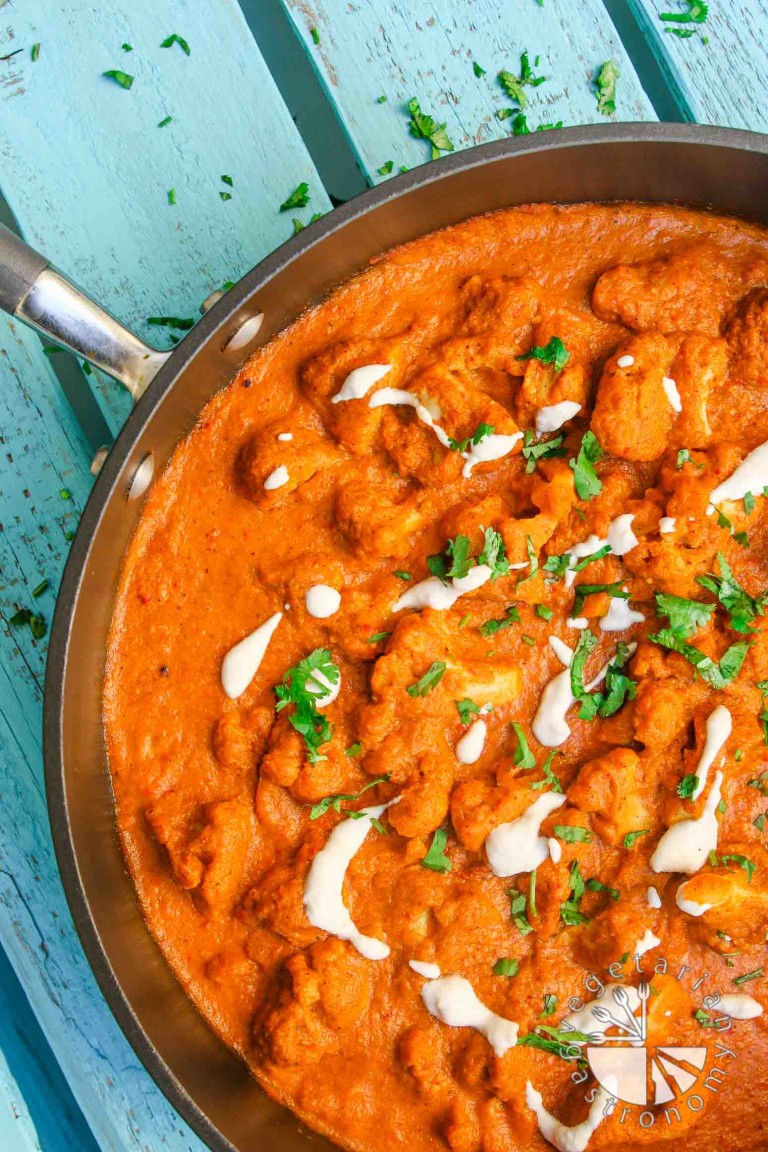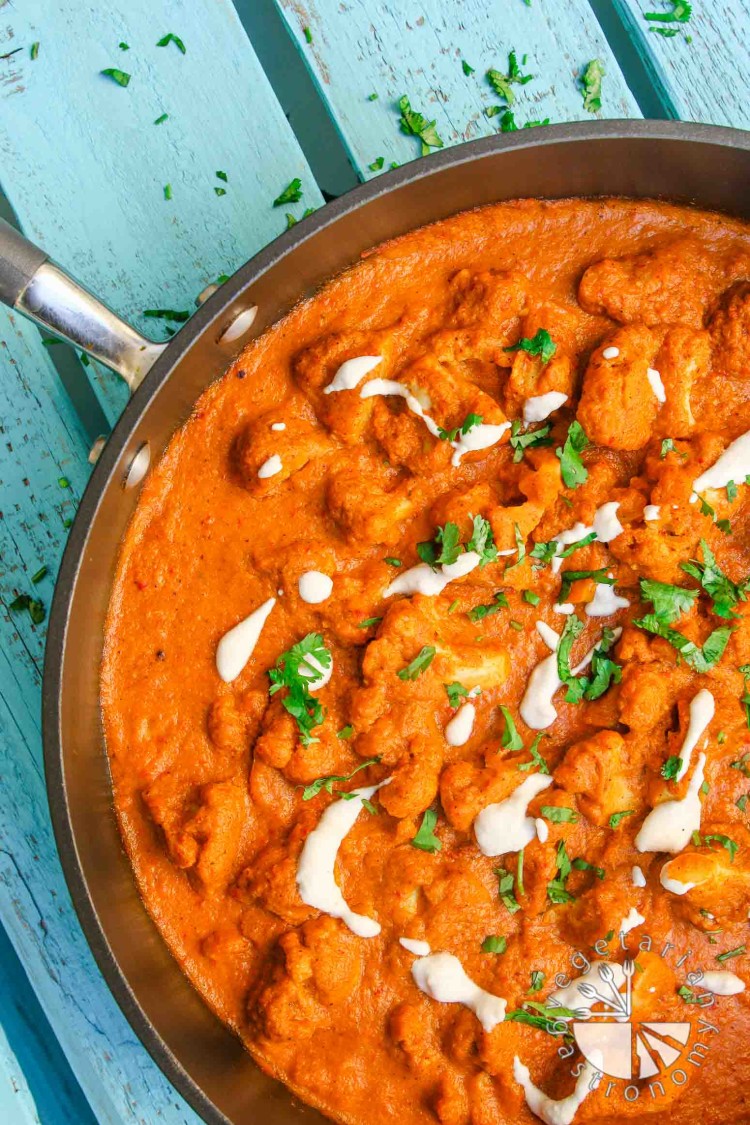 …and there you have it…the 10 Top Vegan Recipes of 2016 from VG! Recipes that you all have loved and re-made over the past year. If you're new to the blog, or are looking for a few healthy recipes to get you started in 2017, this is the perfect list to get you started!
My Favorites From 2016
The Top 10 listed above is purely based on traffic and stats on google analytics. There were a few recipes that did not show up in the list above, that are on my list of favorite creations from the past year, and many of you loved them as well.
Tacos! This year was all about tacos…so much so that I planned my 2016 Holiday Party Menu around them (which I know I still haven't gotten around to posting, but will probably now roll out in May for Cinco de Mayo…oops!). My Crispy Tikka Masala Tacos w/Roasted Peppers Onions & Chilifire Crema, Roasted Balsamic Portobello Tacos with Spicy Red Pepper Sauce, and my Loaded Black Bean Tofu Tacos w/Walnut Crumble. And if you're thinking I'm done with creating tacos, think again…coming soon in the new year, I'll be posting one of my favorites, Buffalo Cauliflower Tacos!
Another recipe that has been in my family for more than 35 years and a favorite of mine growing up is my Indian Spice Stuffed Eggplants and Potatoes using my Easy Indian Spice Blend. I've been making this recipe for years, and finally had the chance to get it up on the blog! Hopefully you'll see a few more of my staple Gujrati Indian dishes on the blog this year.
You know how you have some recipes you make that you just can't stay away from. It's like when you go out for dinner to a Mexican restaurant…you want to leave room for dinner, but that chips & salsa is just so inviting and addicting. Well here are two similar favorite starters of mine that I just couldn't stop eating…my Fresh Mango Kiwi Salsa and Spicy Peruvian Sauce.
When you go vegan, but you have those few non-vegan favorites that you just can't figure out how to re-create…well this one has been on my mind for years ever since I first had it in my pre-vegan days, and I finally VEGANIZED it, coming with one of my favorite breakfast or lunch indulgences. My Cinnamon-Infused Vegan Mascarpone on Focaccia Topped with Strawberries & Roasted Pistachios…it is to-die-for and you need to try it.
And finally, who can resist chocolate and strawberries…my cool, refreshing, refined sugar-free Chocolate Covered Strawberry Cream Popsicles!!
There you have it, 2016 in a nut-shell. Here's to a great 2017!
Happy New Year!
Wishing You All the Best in 2017!